I want to be part of the club now. I put my brain in a jar and just bought whatever the cool kids are buying and have accepted the fact that up is down and down is up and my cynicism is unwarranted. As a matter of fact, cynicism has been unwarranted since 2009. Each and every time the world ended, it only got fatter and bigger and more grandiose.
Back in 2000 the aggregate revenues of publicly traded companies were around $5t. Today we approach $25t.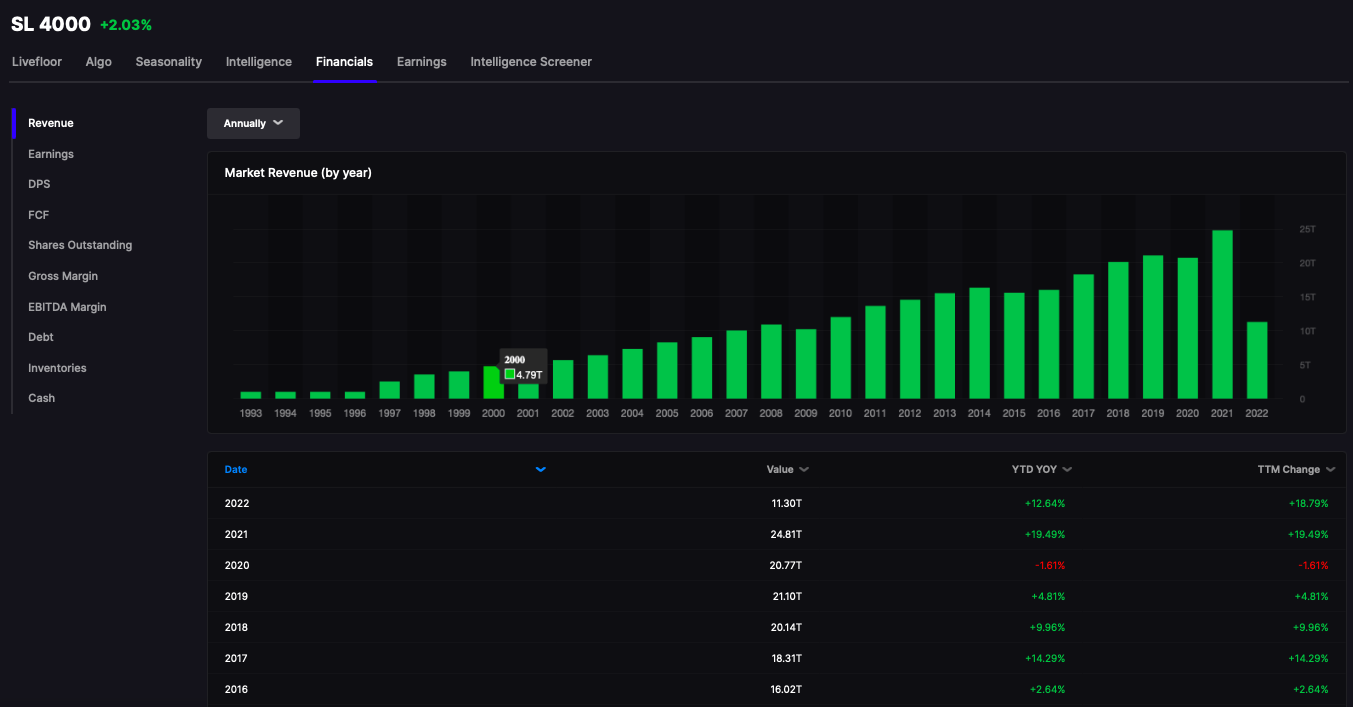 The cabal always wins. Their power is unstoppable. DIS beat estimates and hiked rates on their retarded streaming service by 38%.
Nothing stop the winship.
I closed the session only +15bps, due to hedges and defensive stocks. My Quant was +450bps. I closed out my hedges and ride into tomorrow without a harness.
If you enjoy the content at iBankCoin, please follow us on Twitter