The only problem with raising rates at a break-neck pace in order to defeat inflation is it also destroys the economy. You can see this as clear as day if you look at the money supply — down the most in 60 years.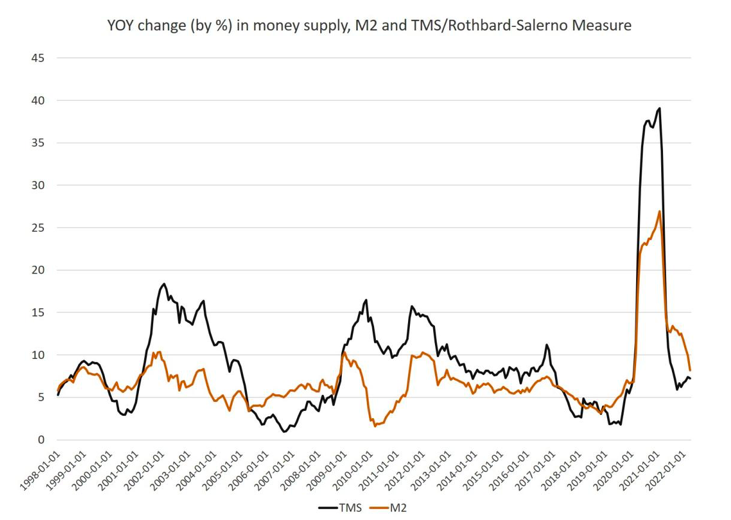 Many analysts are suggesting earnings will come down by 20%; but that is being optimistic. I have done the research and the earnings decline for tech/growth is more like -40% from peak. Ergo, all of your PE and PS ratios are MEANINGLESS stats if you are not account for those stark reductions.
Here is the historical PE ratios for the tech sector overall market and below that price to sales.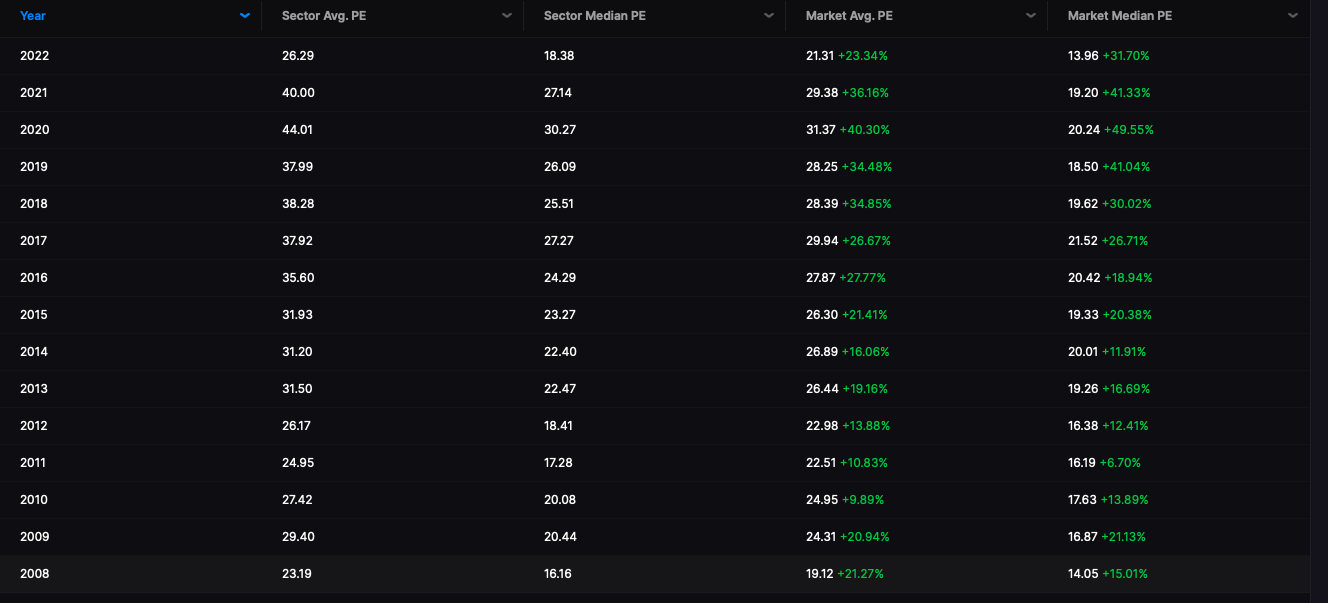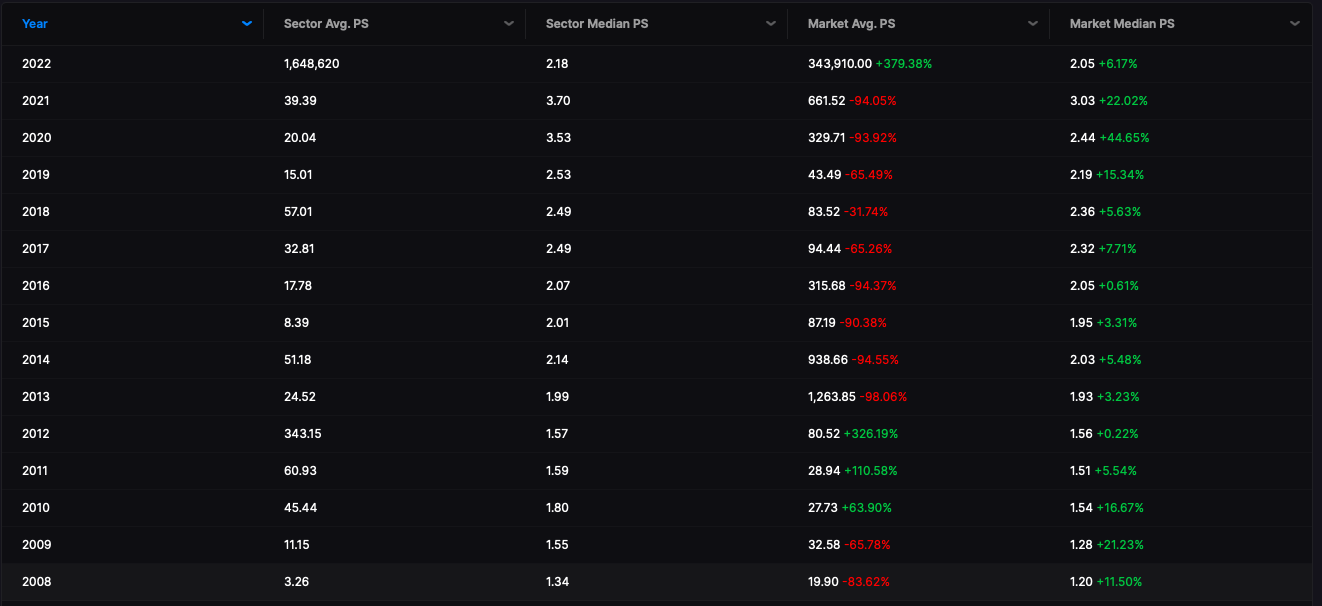 data by Stocklabs
To get down to 2008 levels, we'd need to see stocks lower by another 40%.
If we are to repeat the 73-74 recessionary time period, the issue here isn't price but time. We would be stuck/trapped in this type of market until the latter part of 2023.
What's next?
Lower prices and earnings warning and layoffs.
If you enjoy the content at iBankCoin, please follow us on Twitter