For the week, the NASDAQ closed down 4.5%, a ruinous start to 2022 and we're just getting started.
The first act of trickery started with yields, the 10yr spiking like a motherfucker to over 1.75%, catching everyone off-guard. As the inflation story gripped and oils sashayed higher, all else crumbled at the feet of short selling demons — SAAS stocks in particular cascaded lower to levels not conceptualized even in the more grim circumstances. Bell-weather names like HUBS off by 23% for the week — taken to the train station with its passengers riding on the long black train to hell.
I have nothing positive to say, other than the fact that we are so dreary now and the losses so severe, very soon mean reversion will kick in and we can have a glorious rally, filled with fucking gay giraffes and blue elephants. But for now, biotech is trading like all humans are infected with a serum that will soon kill them, eliminating their cash-cow for good and relegating the to them graveyard of former well to do industries. We all need medicine, some more than others. Some of us prefer shots over healthy eating and exercise — big fucking fat piece of shits with no muscles injecting themselves with toxins for the purpose of extending their lives. I don't see the point of wanting to live so god damned long. If you succumb to the germs of this planet and are expelled from it — it was your time to die. Your loved ones will bury you and think about you on your birthdays — and carry on with their lives as if you never existed at all. 'Tis the drama and cruelty of life, so make it worthwhile and stop being such a fucking pussy.
You want coin — go make something people want and sell it.
I have no instincts in me to be empathetic for people who are unable to take care of themselves. No one is going to save you and no one cares about your family but you.
I closed the week off by 2.5% in spite of the market doing exactly what I said it would. I mismanaged and traded like a fucking moron and closed out with 42% cash, 10% TZA, 5% UVXY, with a long bias for software via WCLD at 15% alongside a few others stocks. As God is my witness, and you could hold me to this, I will figure out this cunt of a tape and the algorithms its running on and crush by the end of January.
data via Stocklabs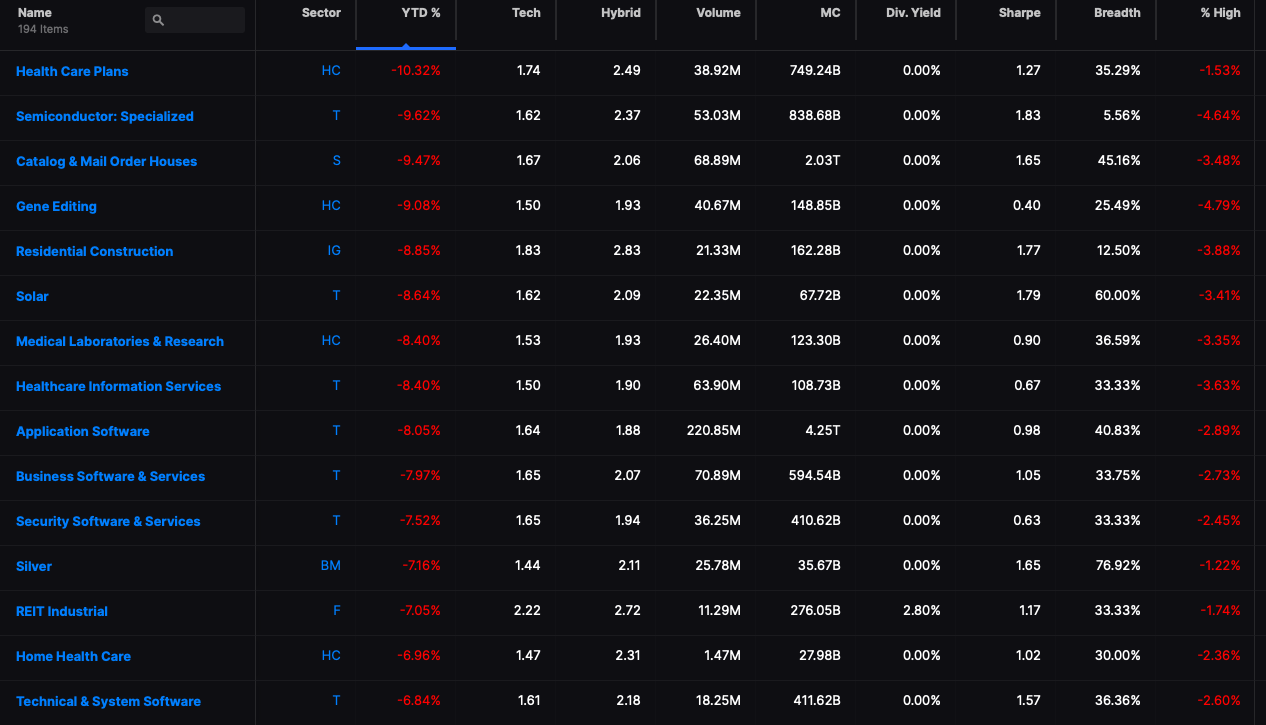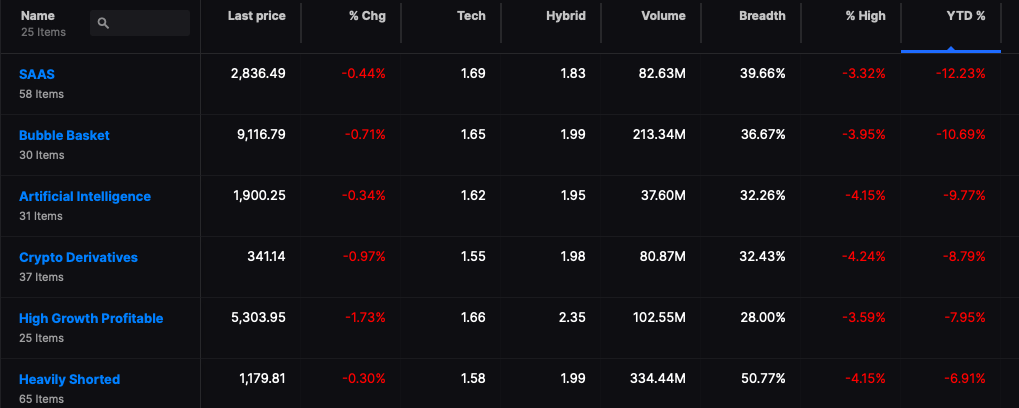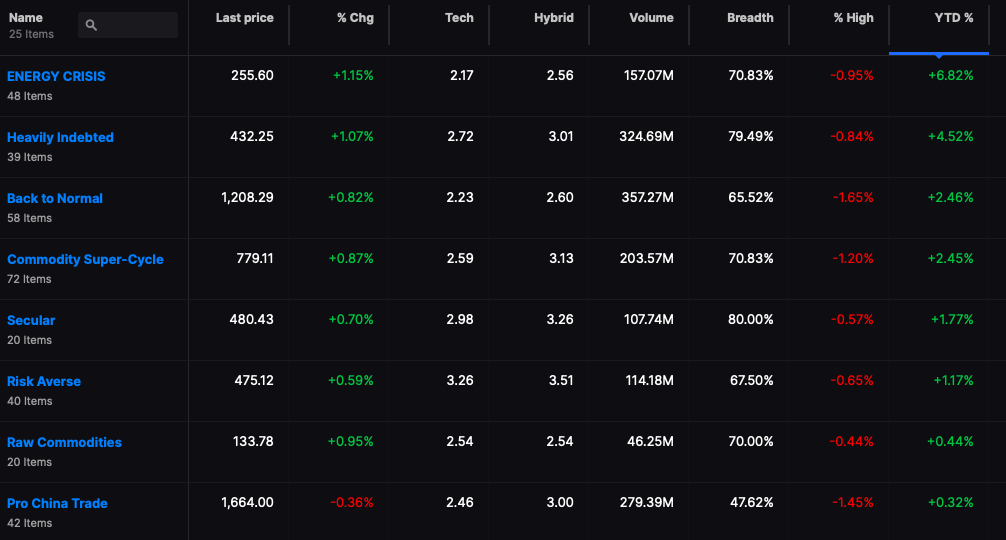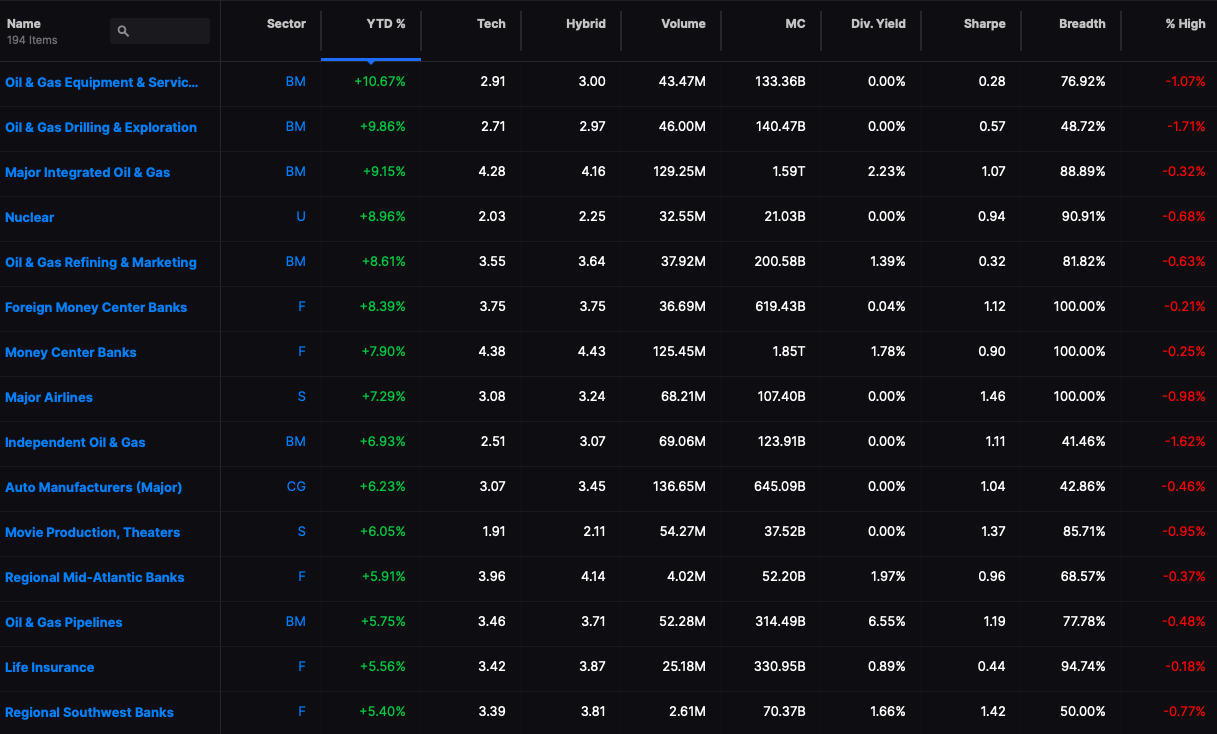 If you enjoy the content at iBankCoin, please follow us on Twitter