Look at me.
There are some guilty parties out there who bore witness to the Stocklabs oversold signals of the past fortnight and said "PAH — it's different this time. I'm gonna mortgage the house and short the cooking' market."
Well lad, I have news for you. Your house is to be foreclosed on and your wife and kids are going to leave you, all because you lost the family fortune betting against the guy in the time machine.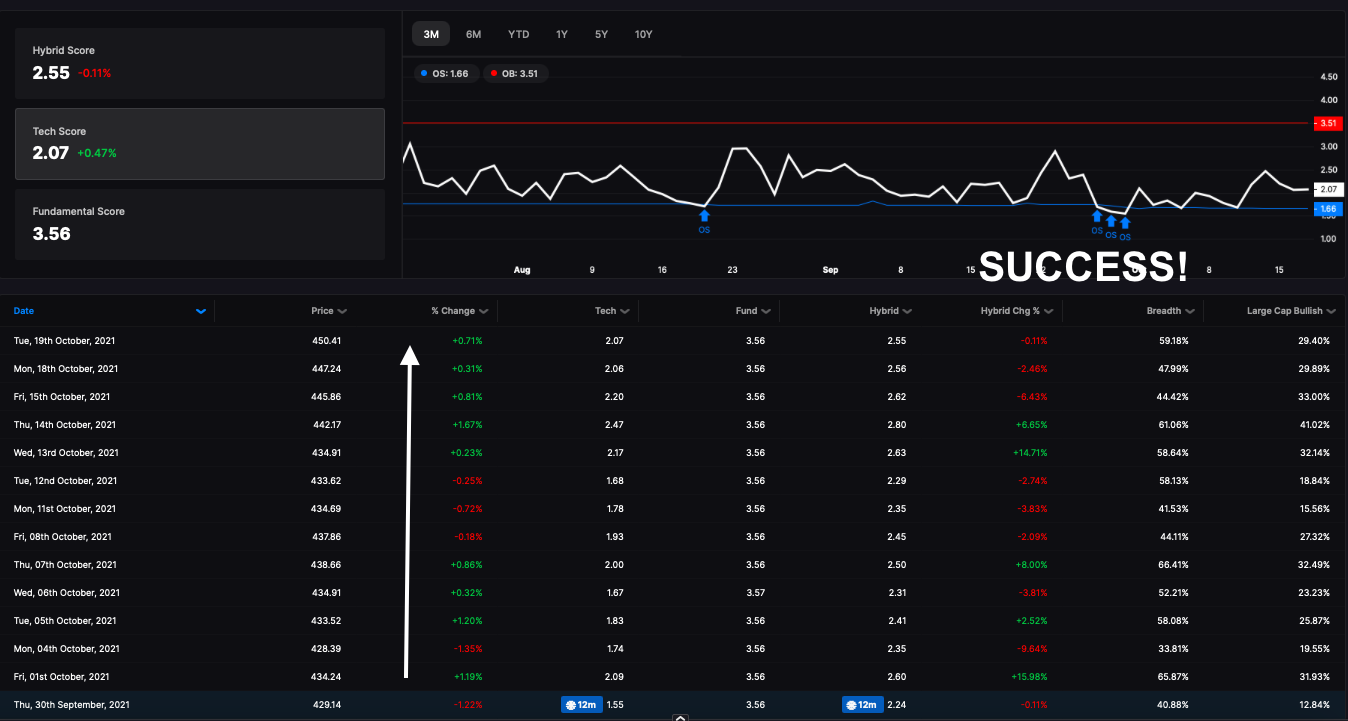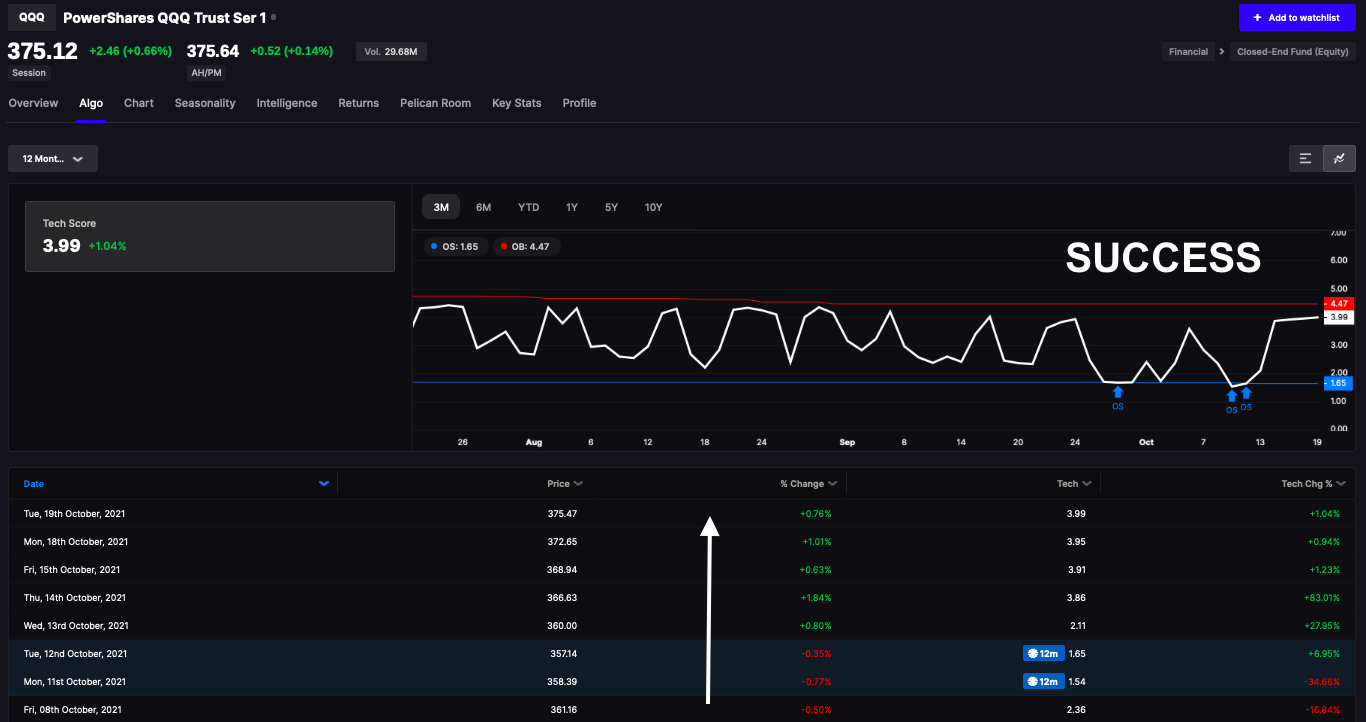 That was our RAREST most cherished oversold signal — the 12 month OS on both the entire market and the QQQs flashing right in front of your fucking faces, begging for you to partake.
Well did you?
We've been gallivanting throughout the market with these mean reversion signals since 2008, with very little in the way of drawdowns. You'd be wise to never bet against The House of Fly again.
Good night.
If you enjoy the content at iBankCoin, please follow us on Twitter