I'm sure it does wonders for the immune system, fending off the awfully dreadful COVID-19 scourge, a virus which has killed millions of people around the world and which also seems to be transmogrifying into deadlier versions by the day. Good thing the good folks over at PFE and MRNA are working around the clock on booster shots and perhaps more MRNA solutions, for us to enjoy as we eat healthfully on grass fed non GMO cows and corn.
While I do have empathy for the millions of people with diabetes in this great fatted land of ours and pity those who are unable to do simple caloric intake versus exertion models for their diets, I must respectfully decline your extraordinary vaccine Mr Pfizer, for I am what others might call a "gambler" or a "risk taker" and like my odds of winning this COVID battle without the assistance of any, potentially deleterious and fatal, inoculations.
While COVID cases are on the move higher in the nations that are most vaccinated, one must move the goal post and suggest the vaccine was never intended to stop COVID — but instead prevent serious ailments and death. While this might be true, I do not choose to find the value here. Perhaps one of you potential lottery winners can explain to me in simple terms the advantages of "the Jab" and while you're at it explain to me why it was so terrible under Trump but now great under Biden.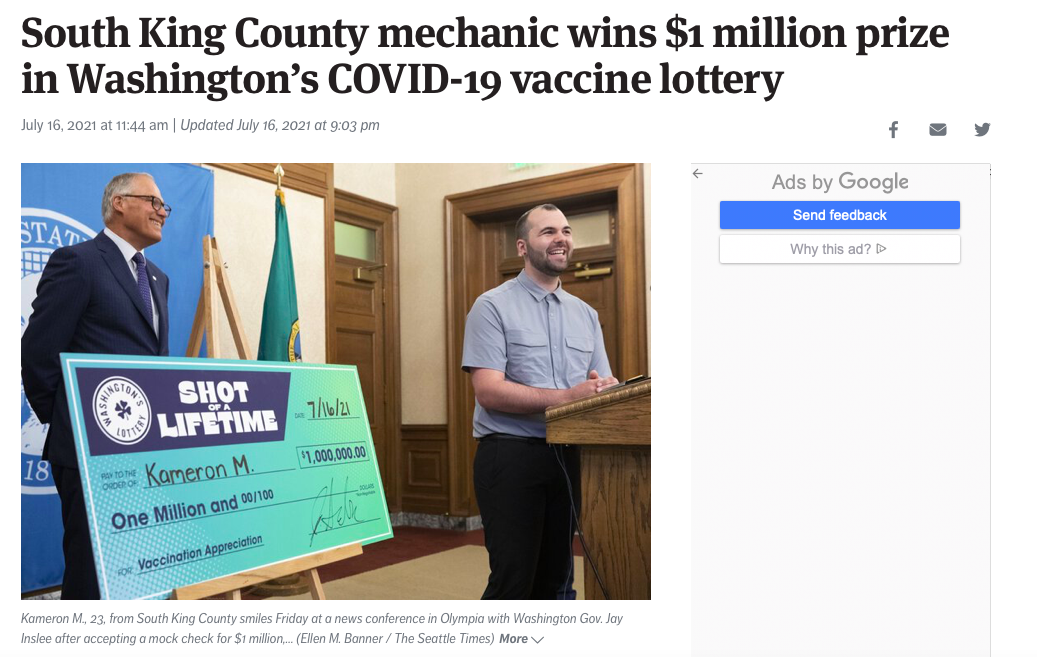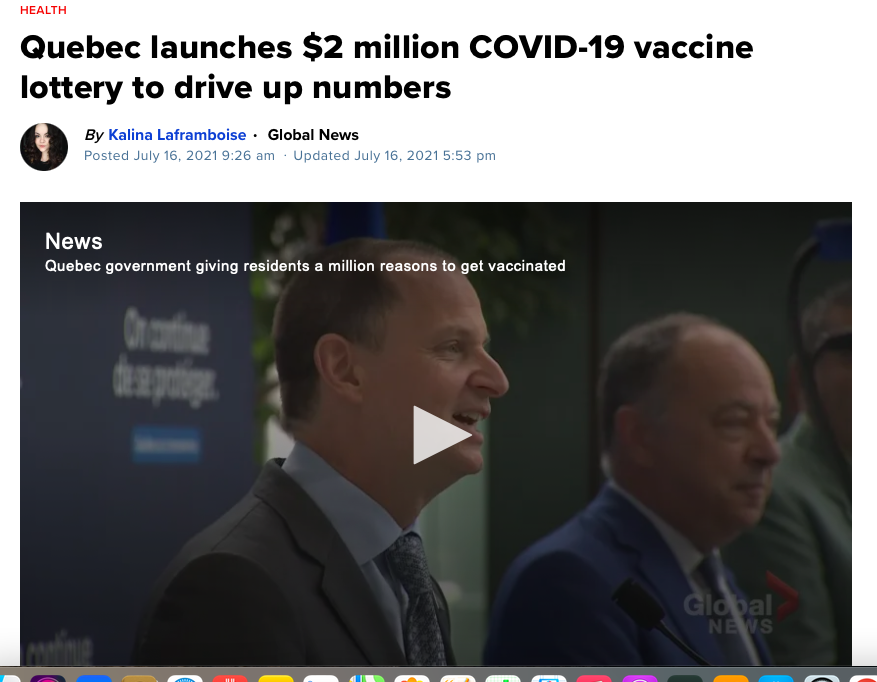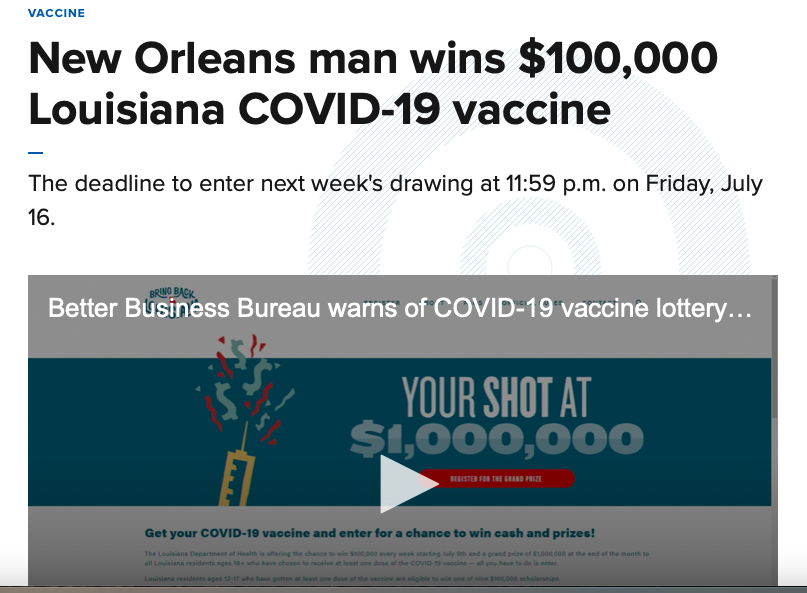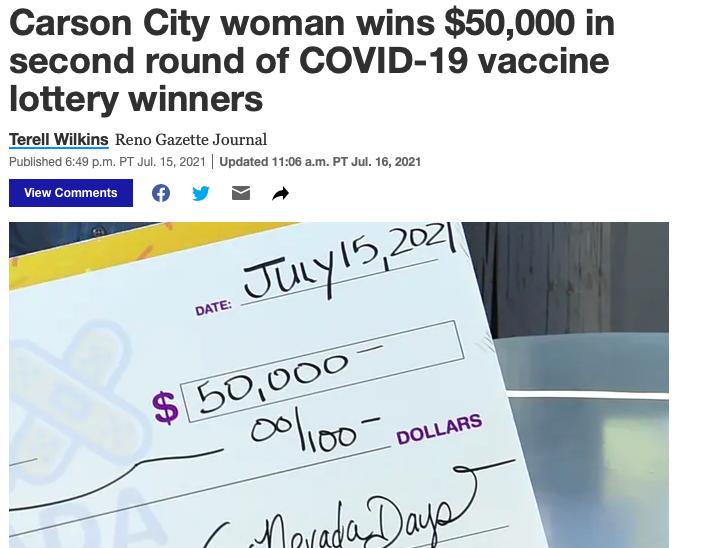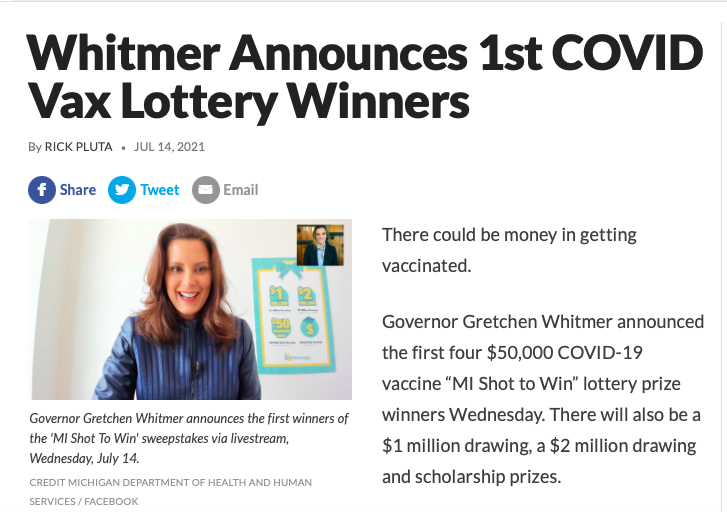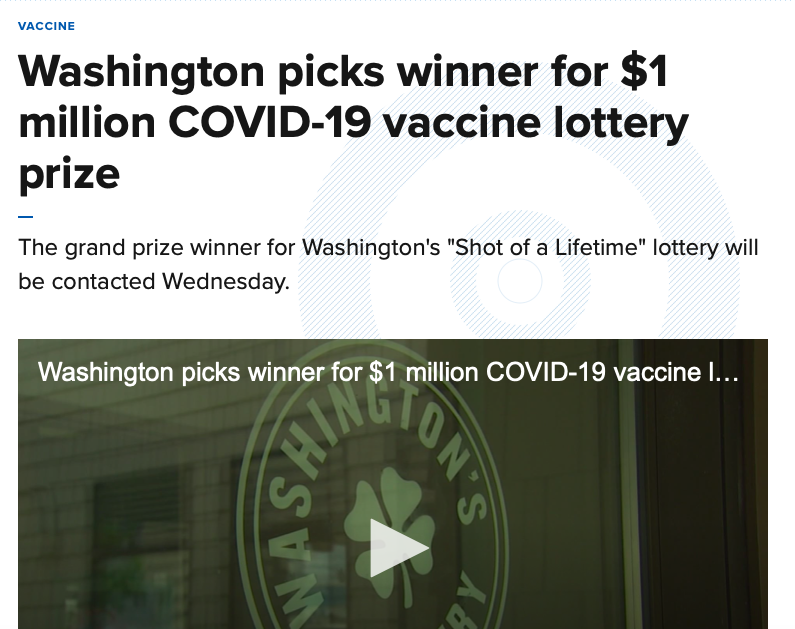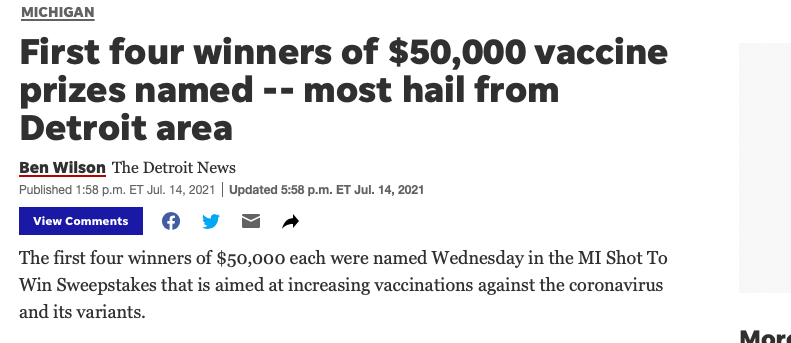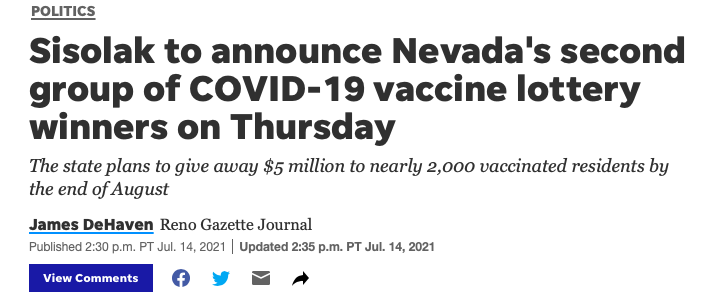 Uh oh! pic.twitter.com/lDBmgSAjRV

— Jack Posobiec ?? (@JackPosobiec) July 18, 2021
BIDEN WAS BEARISH ON COVID VAX UNDER TRUMP (it was the same vaccines)
pic.twitter.com/4AExLrVlCr

— The_Real_Fly (@The_Real_Fly) July 18, 2021
If you enjoy the content at iBankCoin, please follow us on Twitter