There is a big difference between the Exodus and Stocklabs mean reversion algos. There were some things that needed to be addressed with the Exodus algo and I made sure thru painstaking testing with SL — they were up to my standards. The net result was LESS longer duration algo calls — but more precise. Last week for the second time in a year we saw our 12mo algos produce an OS signal. For those only long QQQ's — this is a head scratcher. But lend me the generosity to explain to you that most stocks had been treading woefully lower and that is the market, when not balanced by market cap, not the pin action of 5 stocks.
Here are the stats for our 12mo OS signal, over the past 12 months. We measure it against the SPY.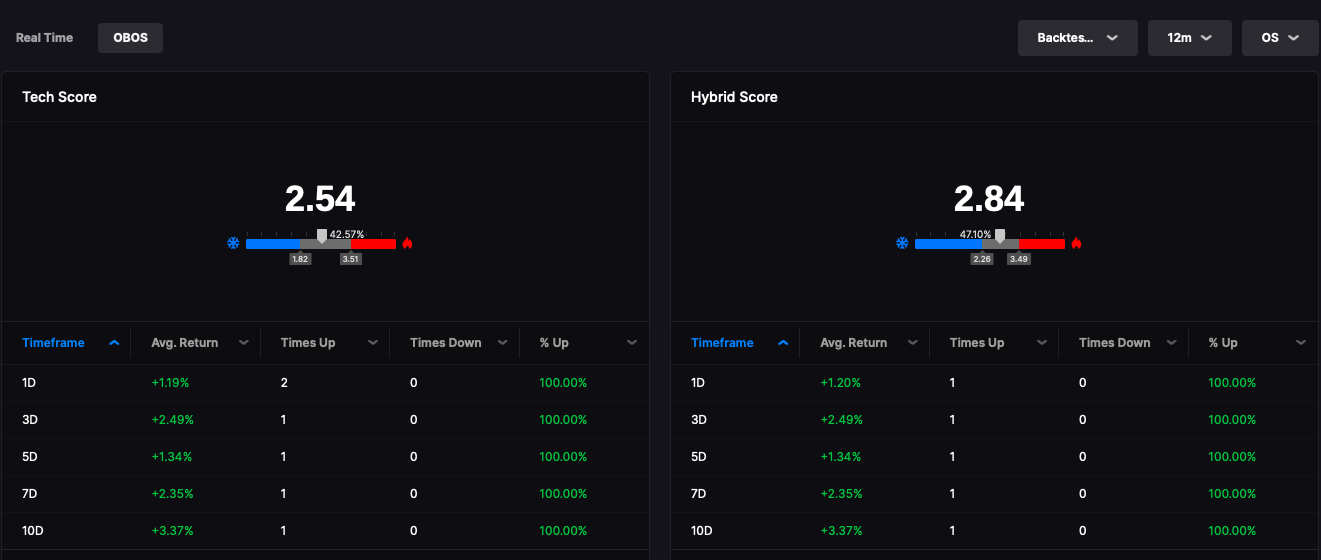 Our 3 mo algo is far more sensitive and produces more scores. For record keeping, we only count the first signal in a 10 day cycle.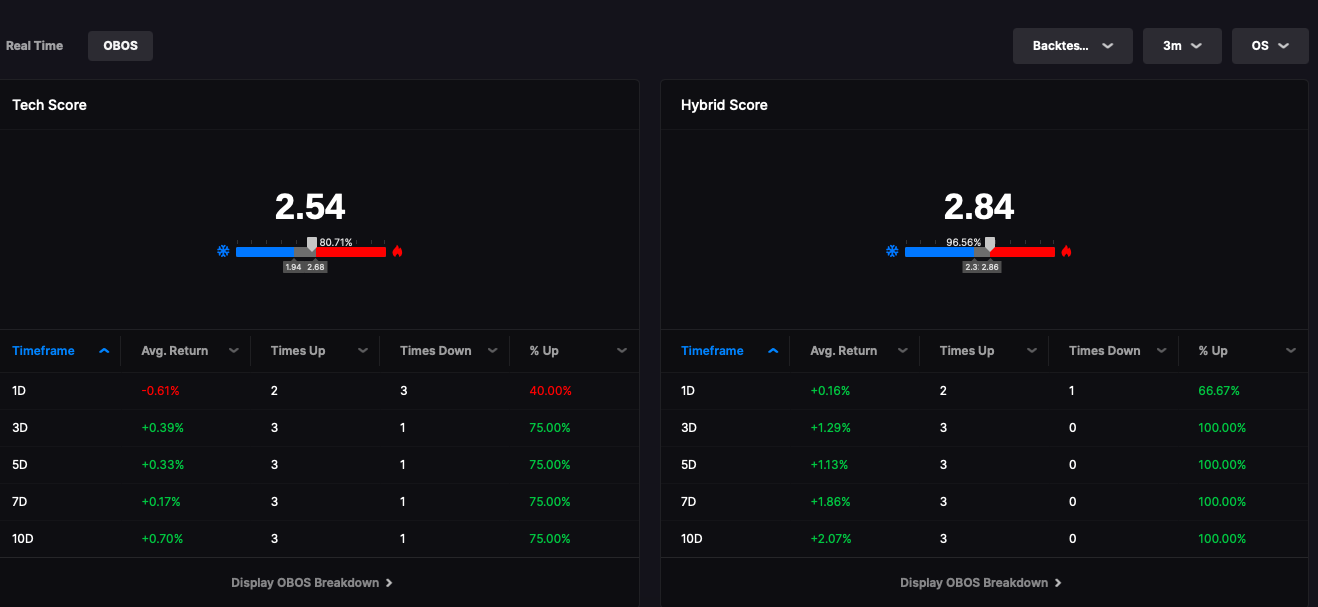 Visuals of the 12mo.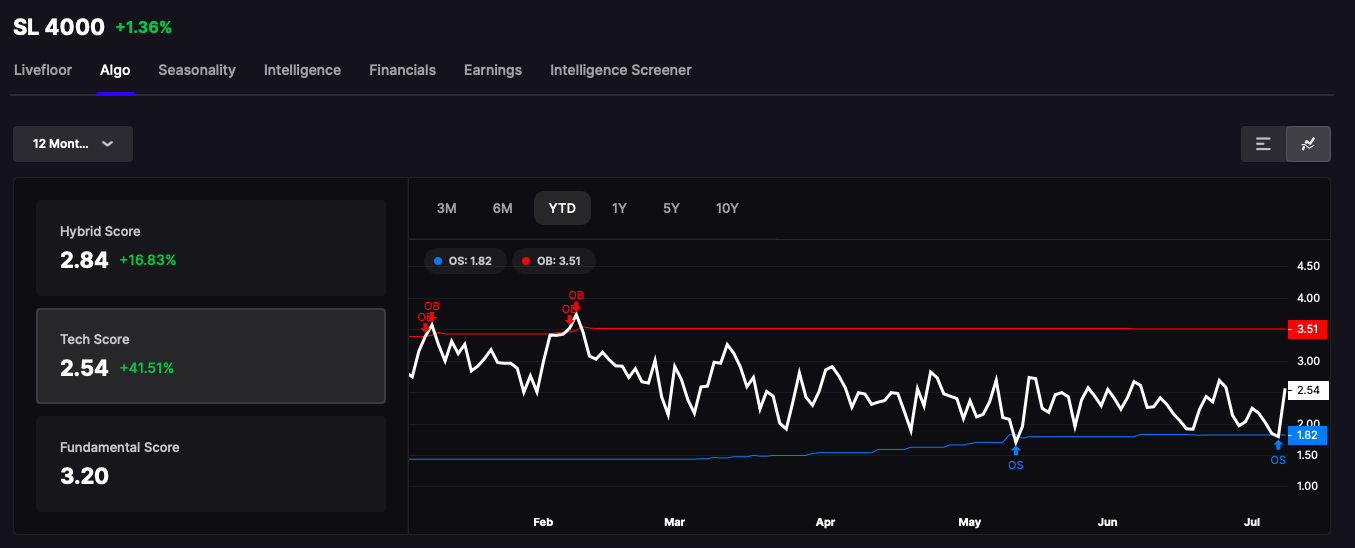 3 mo.

We do this for all stocks and sectors and industries too. One of the comforting advantages of this is to have something systematic that works without emotions. I cannot tell you how many times I've doubted these signals over the past 14 years, always prone to think "this time is different." Truth is, what I produced here isn't exactly rocket science. Humans are predictable and form certain habits. If only we can measure those habits during times of duress and make money off the insecurities of those without a Stocklabs subscription.
If curious about the platform, enjoy the free content on the Stocklabs YT channel, produced by one of our members, Quartermaster CitizenSquared.
If you enjoy the content at iBankCoin, please follow us on Twitter