I'm not really smoking FAMOUS CIGARS now — because that's degenerate as fuck. I am, however, spiritually coasting through this trading session, secure in the idea that value plays, more specifically NORMALIZATION OF CHINESE TRADE RELATIONS stocks, will trade higher.
I'm not fucking around here. Hunter Biden needs some more models at his hotel room in Beijing. Once Biden seizes power, we will immediately end the China trade war and resume Obama's efforts in exporting middle America jobs — because fuck those people.
Some names with massive Chinese exposure include: HON, CAT, MU, CLF, FCX, AA, BA, HAS, MAT FDX etc.
I have a list and I am checking it twice. I am back to fully invested, mostly value plays that can be enjoyed at your local Kroger. There will be rumors of market's selling off — but don't believe them. There are a lot of haters out there and people who believe, foolishly, that Trump had anything to do with the market rallies. Truth is, we've been spending like drunken jackasses since Reagan's 'supply side economics' theorem. While things are corrupt and in your face in a degree never seen before, more or less, our standard of life is still better than most. Look at Europe, those supreme faggots don't even have air conditioners.
NOTE: GET YOUR NEW IBC ELECTION MERCH!
Coupon code: RIGGED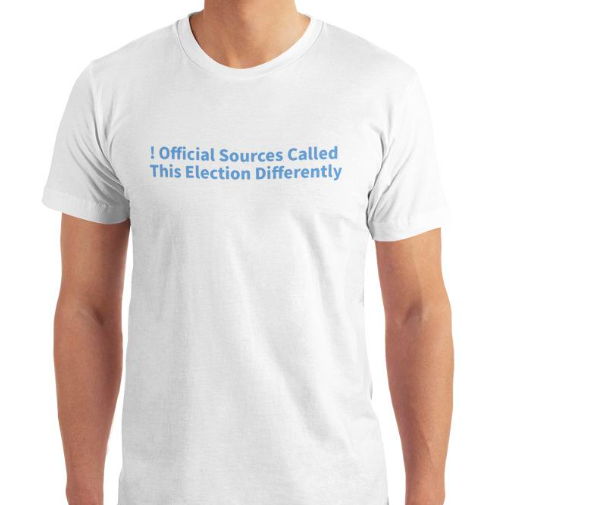 If you enjoy the content at iBankCoin, please follow us on Twitter