Lots of chitter chatter on Friday by all of the FUCKERS on Twitter about Cherry Coked Buffett dumping his stake in Goldman. More or less, people equated this to a cast of doom about to be wrapped around the necks of investors. Come Monday, these monstrous people wanted necks fitted with nooses and markets limit down — all because old man Buffett decided to liquidate a little of this and a little of that.
Listen to me you ignorant fucks: He sold 84% of Goldman, but kept his 925 million shares of BAC intact, as well as his AAPL, AXP, USB, BK, and MCO holdings. Sure, he sold out of TRV and trimmed a little JPM and maybe some SY — but he also increased his PNC stake.
A man like Buffett is not to be replicated or taken very seriously on a short time horizon. Buffett is the American economy and moves in small increments, slowly accumulating wealth like a GIGANTIC FAGGOT, all the while drinking cherry chokes inside of his bathtub — etching out deals to save the financial system.
I only say this, obviously, because I am long FAS and do not want fear to crawl its way back into stocks before I had a chance to sell.
By the way, Exodus flagged an OS late last week and look what we have here — another way to win.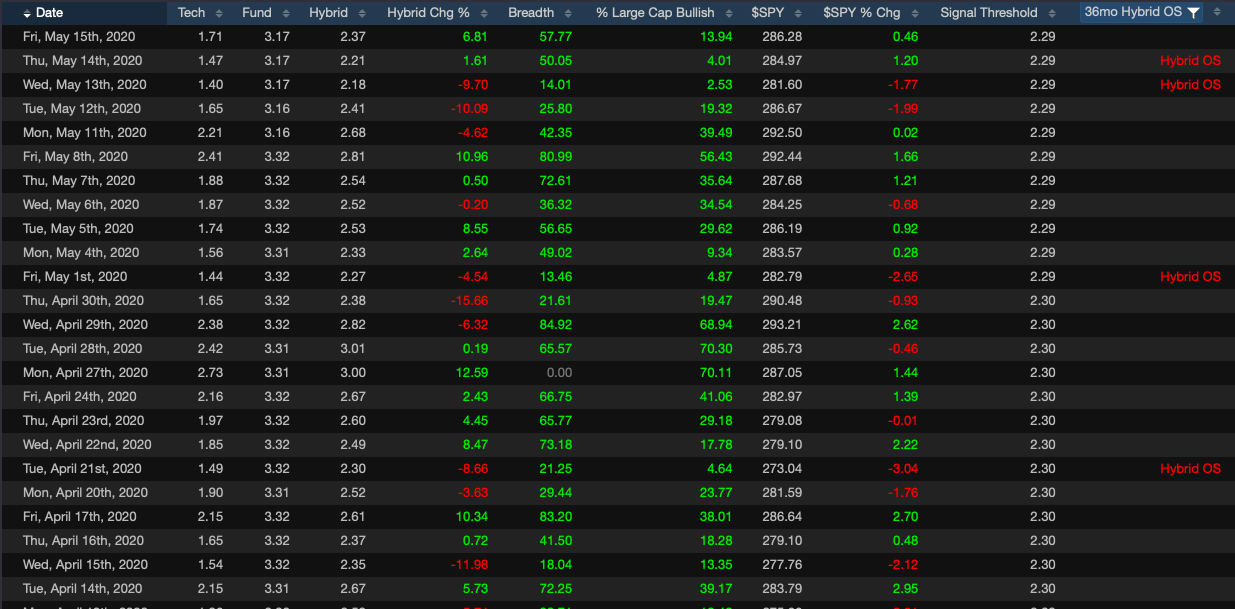 The good guys can't help but to win.
If you enjoy the content at iBankCoin, please follow us on Twitter