There are reports out of Scotland that 4 people might have the Coronavirus. Three cities in China are now under orders of quarantine: Huanggang, Wuhan, and Ezhou.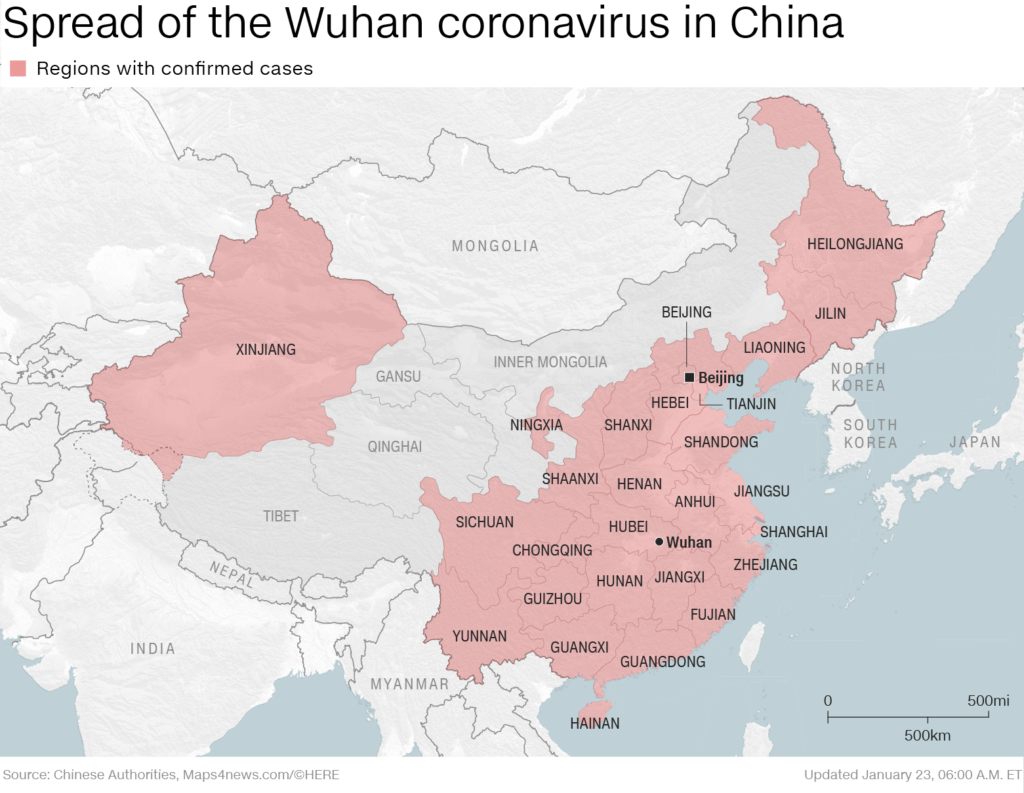 Here are some other headlines worth your perusal.
Coronavirus spreads more easily from person to person than previously thought, says WHO official
Indian nurse in Saudi Arabia diagnosed with Wuhan coronavirus
Singapore confirms first case of Wuhan virus -CNN
Global count of cases now stands at 622 #coronavirus
I am posting these as I get them via my Twitter account. Feel free to fucking follow me there, since the blog is an antiquated form of prose.
Bottom line: Look towards stocks that performed well during the Ebola, SARS, and Zika scares. This is the flu, but on crack, and it will pass. But we're in the beginning stages of it and before we can feel good about it dying down — we first need it to crest — which will entail many more people getting sick, unfortunately. Perhaps don't serve and eat BAT SOUP — which is rumored to be the cause of the infection.
Nevertheless, I am actively scouring and trading stocks that should benefit. I placed a watchlist up in Exodus — dubbed 'Contagion.' Here's a sneak peak.

As for the overall market, it might cause a brief sell off. I suspect this whole ordeal will be yesterday's news within a fortnight.
If you enjoy the content at iBankCoin, please follow us on Twitter