Look at copper and crude getting fucking cremated. That's a rather morbid word, isn't it?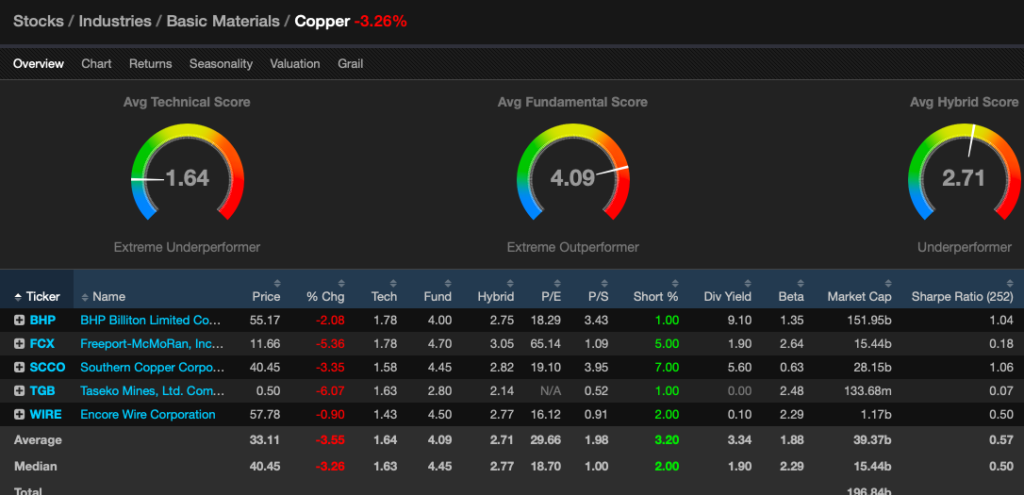 I don't give a shit what the Chinese say — their economy is going down the shit-hole with this Corona Virus business. Only three provinces in the entire country are without reported infections. This is the beginning of a pandemic scare and I happen to be Johnny on the Spot with the pandemic trades — being a grizzled veteran in this contagion game. I've traded every single tape and every single narrative. This is, in my estimation, a very unique situation and falls into the "black box" theory that I love so much.
No one knows anything. Therefore, you can buy XYZ based upon the ephemeral dream of grandeur.
If you followed me into NNVC, NVAX, and LAKE yesterday — you're killing it. Another morbid word. No more free picks for you fucking free-loaders.
If you enjoy the content at iBankCoin, please follow us on Twitter