For thousands of years men have been shaving their faces with sharp blades. They cost next to nothing. Then in 1989 Gillette stopped making DE (doubled edged) razors in favor of their SHIT-BRAND disposable crap, accompanied by a marketing blitz that would change the face of men forever. Your Grandfather had it right and you've been brainwashed into believing spending $100 on replacement razors per quarter is normal. Fuck that.
I've always lamented the razor racket, having to pay fucking $40 for replaceable razors that were dull and cut my fucking face off when using them. Often times I'd avoid shaving, just because I hated the experience. Little did I know, I was being tricked and bamboozled into a brand of consumerism that is as ridiculous as it seems.
Nowadays, men shave their faces like morons, with this.
You wrestle with the fucking hard plastic casing, pull the fucker out, and shave your face as fast as possible, cutting and slicing the whole way. I sometimes feel like I need a blood transfusion after using one of those absolute fuckers.
Not too long ago I decided to investigate shaving and came across the DE razor again and decided to give it a whirl. First of all, the weapon is decidedly prettier.
Next, there is a ritualistic quality to it, unlike the rushed Gillette-Barbasol nonsense that we've been trained to adhere to. I bought some quality shaving cream (below), a god damned mixing cup, a brush, and some great aftershave lotion.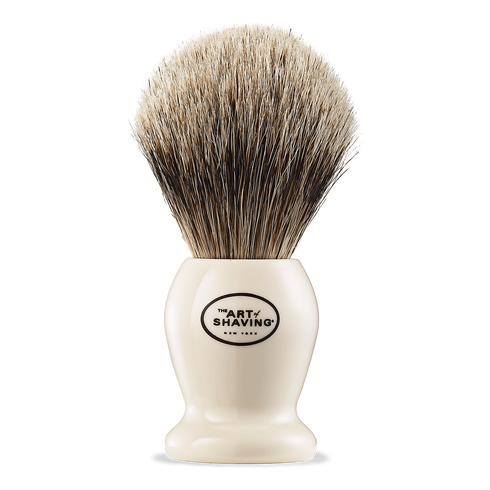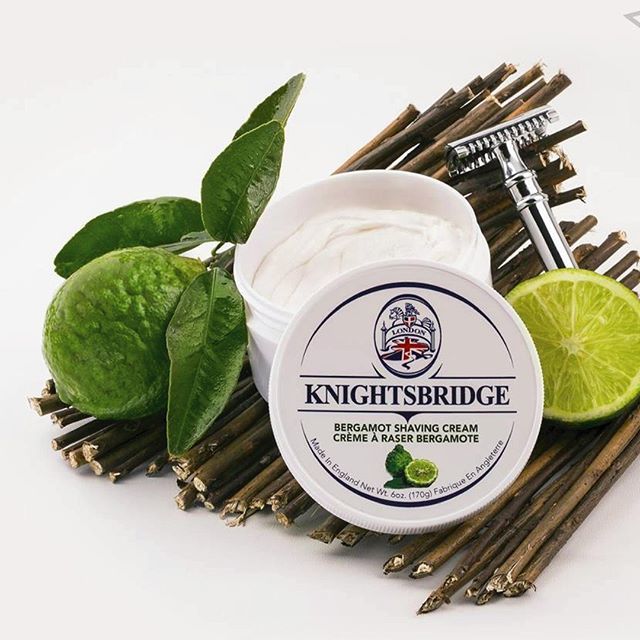 Not my faggot picture, fuck off
I'm not getting paid by any of the fuckers above, but tell you these things out of the kindness of my black heart. The net result will be, and believe me when I tell you this, a much closer shave, and infinitely more enjoyable experience. You have one fucking face — treat it good.
One thing of note, when using a DE razor, you cannot simply run the blade down your face like you would a Gilette. You'll cut your face to ribbons like that. Might I suggest watching a short video on how to shave your face properly, using short strokes?
Thank me later.
Oh, did I mention the cost to shave your face just went down by 99%?
If you enjoy the content at iBankCoin, please follow us on Twitter