Happy Labour Day gents, Jungle.
Summer is over and it's time to get back to work, which means crash this fucking market — leaving zero survivors. Well, that's not entirely true, since me and my cadre of like minded gents inside Exodus will be thriving throughout any and all market seasons.
On this day of sloth and idleness, I bring forth to you a commercial for Exodus — my market intelligence platform built for men of leisure and industry. Yes, we're building a BRAND FUCKING NEW platform and all present members will be grandfather'd in. There will be a new pricing structure, which entail high prices — because hard work and toil is being integrated into the process.
Reasons to join Exodus today.
1. Markets are on the verge of belly-flopping into a sea of morons soon.
2. It is the only place you can receive real time Fly trades, or any Fly trades for that matter.
3. AWARD WINNING stock message board, dubbed The Pelican Room, a denizen of high IQ gents discussing worldly events and how to cook eggs and how to trade.
4. The Exodus predictive algorithms have never been better. (see below)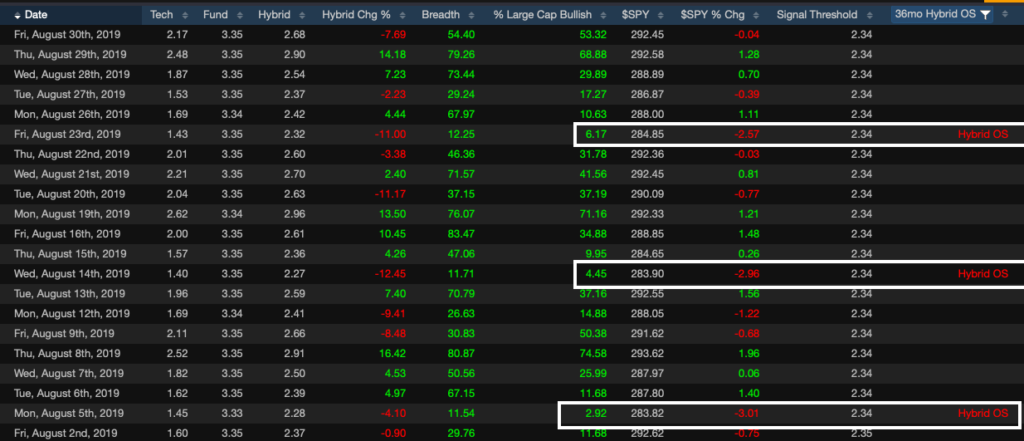 Lastly, you get access to the Exodus Quant, a monthly updated portfolio designed to CRUSH the market and hedge the downside during periods of duress. The process is entirely mechanical and Le Fly offers free demos to explain the process. Not a fucking problem.
See you soon, fucked faces.
If you enjoy the content at iBankCoin, please follow us on Twitter