Every single time markets look like they're through, finished, finite, BAM! — they come racing back. The same shit happened last week, led higher by the Nasdaq.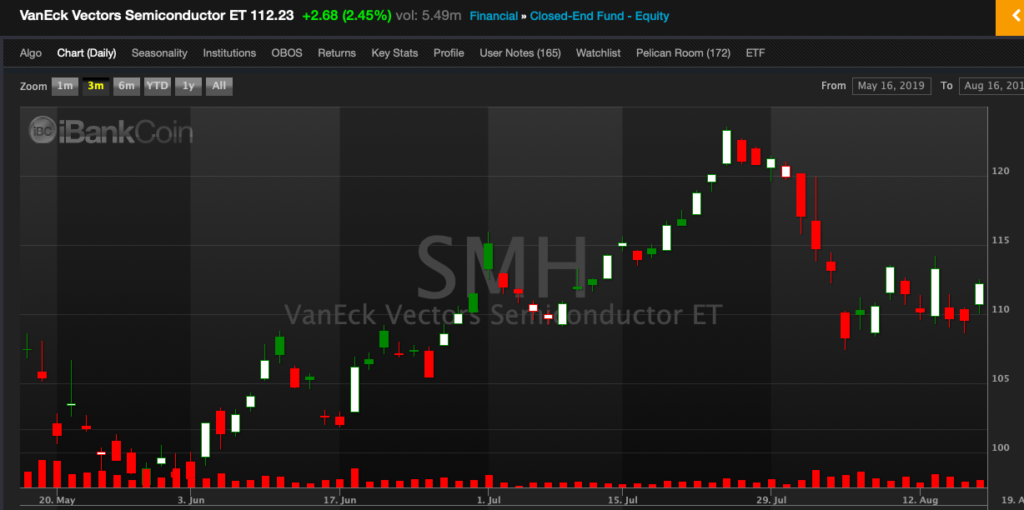 Yes, Exodus did nail that motherfucker to the exact day, straight flexing and bowling on all of you third tier bloggers out there who think they have a system.

You don't have a system, fucked face. I have a system, rooted in the sublime harmony of mathematical precision.
Lots of noise to consider when investing in this game. This isn't for the faint of heart, or most women with a low tolerance for scary shit. It does get scary out there and men are a necessary evil to fight thru that malevolence. There's a lot of fucked up shit going on in the world and I realize women need big powerful men to make then feel safe. Just know, "The Fly" is that menacing anti-hero you've been looking for, although I am not single. I repeat, "The Fly" is not single, a happily married man dealing with the tumult of an otherwise moribund existence, intermittently interrupted by heinous household maladies and stock market victories.
CHEERS TO VICTORIES!
If you enjoy the content at iBankCoin, please follow us on Twitter