This is an easy trade for the balance of your lives. Coffee is the best beverage in the world. Anyone who drinks tea is a fucking orangutan moron.
Here are some easy facts for you fence sitters out there.
Big ass'd growth in China to come for many years, as they get fixed on 'the bean.'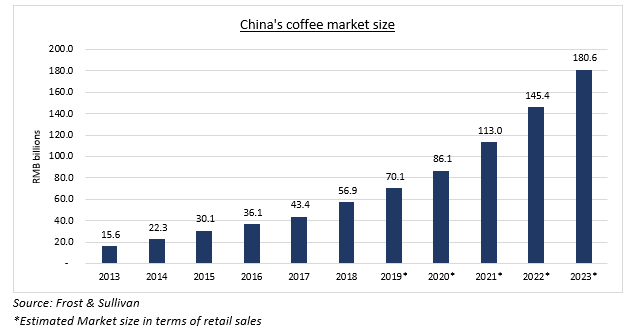 The Chinese enjoy, as a people, to drink the bean. Starfucks has over 3,600 locales and Luckin' Coffee, China's largest domestic chain, has 2,300. With the trade war happening and getting hot as fuck, God can only hope that Starfucks will be shut the fuck down and their assets given to LK.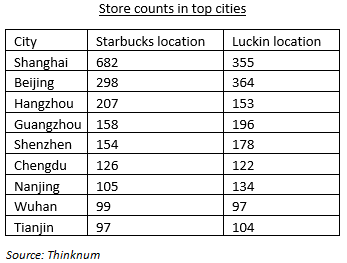 Even though the Chinese seem to love the bean, per capita, we haven't even scratched the surface here. This is like buying Starfucks in 1790.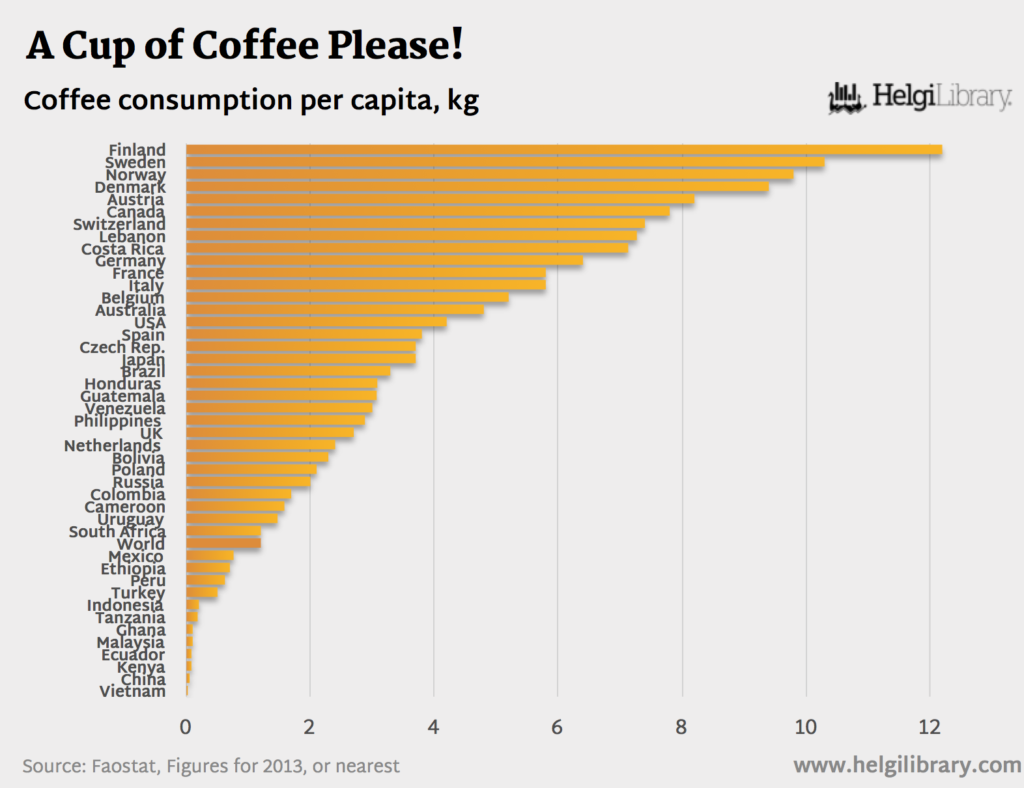 In short LK is a lifetime hold. I cannot promise you immediate gains or even satisfaction, but I can easily demonstrate a trend to the upside. The bean will grab a hold of the Chinese by their necks and force them to consume, get them all jittery and shit, and then make them spend inordinate sums of money for shopping mall shit tier Joe. The added bonus of LK is that it's entirely domestic. They tell Trump to fuck off with his tariffs all the time — because they do not export anything here. They're simple bean salesmen trying to supplant and subvert an American chain trying to addict its citizens to a chemical property that they feel is their God given right.
UPDATE: I've been exposed.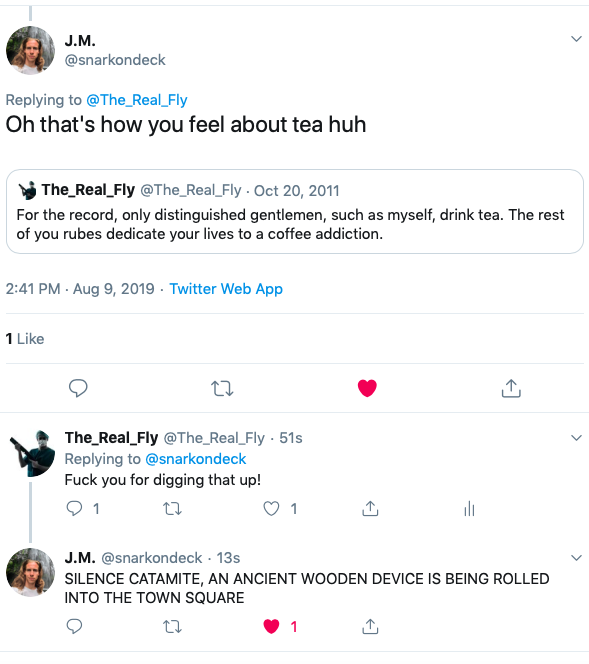 Sometimes it sucks that I have such dedicated readers, as I am unable to forge a new persona for this younger generation. All of you old FUCKERS document my missives like it was Hemingway. It's worth noting, I did at one point stop drinking coffee in favor of Earl Grey tea, but only because I felt I had nothing in common with homeless people who widely accepted coffee as their favorite go to beverage, after cheap whiskey. I did abstain from coffee for more than a year, only absolving this habit after I rediscovered my fondness for the bean.
If you enjoy the content at iBankCoin, please follow us on Twitter