See pal, this is who I am — booking +6.66% insta-day returns on my way to the Grande Druid Lodge to participate in ritual — and you're nothing. You'll come here and talk shit — but you cannot compete.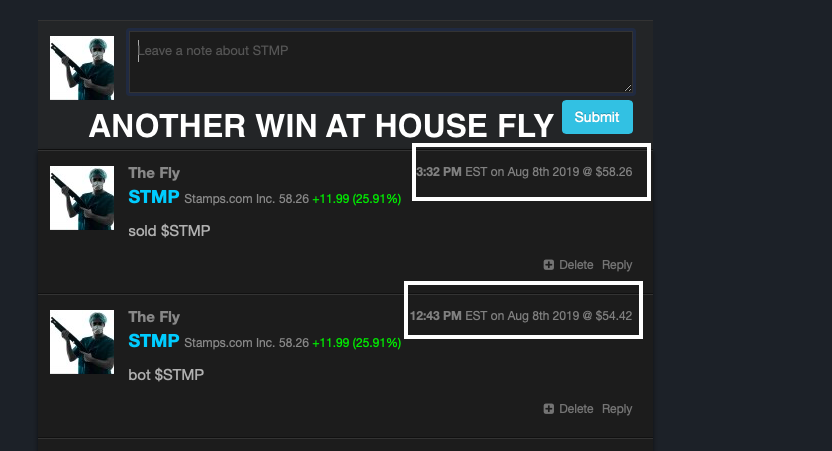 In short, I booked two overnight trades from last night, OKTA and ZS for 3% gains, and STMP for +6.66% in a matter of hours. I allocated almost all of my cash into the end of the day — because I'm bold and my balls are the size of cantaloups.
This is who I am.
Also, my Quant is up 170BPS today. Also, my Quant was +150BPS yesterday.
This is who I am.
At my core, I am a gold man, always have been and will be. I have 25% of my money long the shiny metal, into a Zimbabwe-esque meltdown of monumental proportions. My end of day pick has been selected and it is, sadly, for members of the Exodus platform only.
Go in peace and fuck off.
If you enjoy the content at iBankCoin, please follow us on Twitter