Thou shalt not short stocks. The exchange is now managed higher by the government. Come to think of it, providing you buy big companies — this is the easiest money you'll ever make. Whenever things start to go wrong, simply sit there and laugh at stocks. When you see people tweeting about shorting and betting on zero, find solace that you will soon own their homes and be the cause of their divorce.
Look at how the market looked bad just last week. Now we're running hot and higher. You cannot stop it.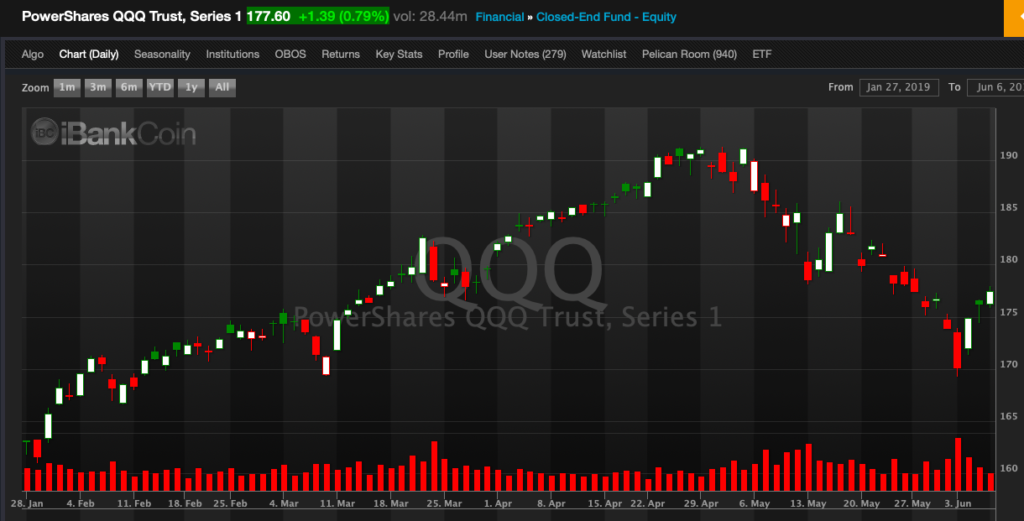 Borrow money from the mafia, or local loan sharks, and margin it out on the Nasdaq. There is a nice arb there, believe me. Can't fucking lose.
If you enjoy the content at iBankCoin, please follow us on Twitter