It's impossible to short this tape. Semis were down 25% the past month and the only appropriate approach to that price action was to laugh and snort a loong line of cocaine. Trump is a fucking retarded orange ape who is blatantly manipulating stocks for reasons unbeknownst to me.
All I know is — this news is fucking stupid on top of stupid.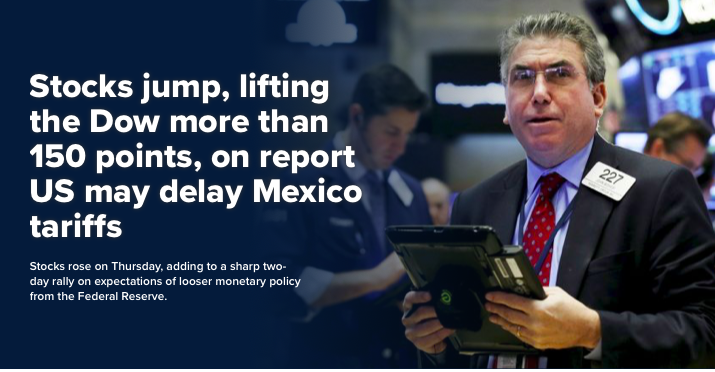 So Trump says Mexican is gonna get the hammer and then immediately reverses that decision and decides to, ummm, delay it? This is called petulant fucking moron, playing games with markets for the sole purpose of either greed or avarice.
This is not an anti-Trump screed. This is an anti-moron screed and I'm sick and tired of everyone interfering with the natural order of markets.
Self inflicted wounds cure immediately by faux elixirs. This has been occurring for the better part of 2 1/2 years — ever since he got elected.
The main takeaway: Trump is too narcissistic to ever let stocks decline. Buy all dips and never sell short, or hedge, because it's a waste of time. Let's be honest. All of you TSLAQ faggots out there will get the rope too.
If you enjoy the content at iBankCoin, please follow us on Twitter