Old man stocks is where you should be focusing efforts now. I know it's boring — but in 6 months from now many of those boring stocks can be up 25%.
Reason: valuation expansion.
I talk about this all the time in my Capstone sessions.
Low growth value plays do poorly in a rising rate environment due to cost of capital, restrictions on refinancing, mergers, share buybacks etc. But all of that shit goes away with ZIRP. In Exodus you can clearly see with our valuation tools how companies like GIS and PG exploded to the upside after rates went to zero in 2012 and then valuation contracted severely starting 2017, when rates started to really go higher.
With the Fed talking cuts and yields plunging lower — have a look at my old man index. Stocks like CHD pay a fat divvy and its share price performs.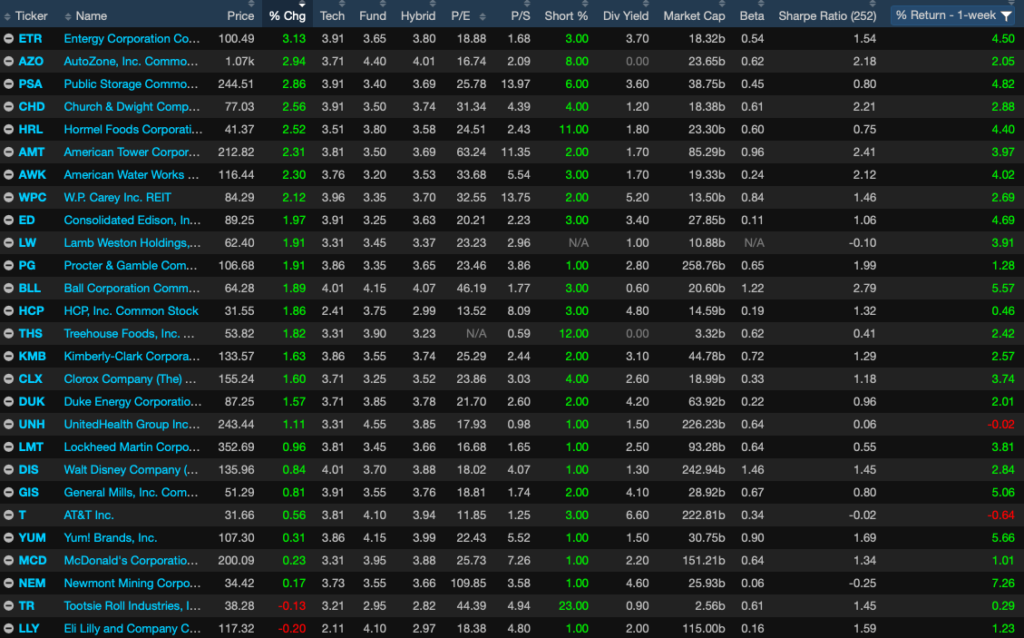 If you enjoy the content at iBankCoin, please follow us on Twitter