Enough of this fucking crackhead. I don't care how many hundreds of billions this fool accidentally slipped into. The self-professed bond king has an issue with simple arithmetic.
Let's go through it.
The SPY is +12% for 2019. Over the past 6 months, it is down 3.5%. Over the psst year, it is up 0.5%. The definition of a bear market is down 20%.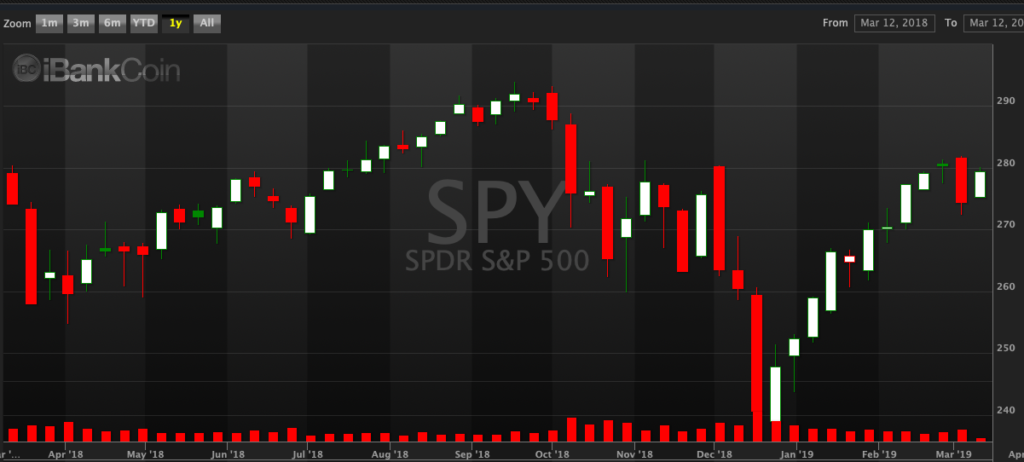 "The stock market was and still is in a bear market," the founder and chief executive officer of Doubleline Capital said in an investor webcast on Tuesday. He also said stocks could go negative again in 2019.
I don't give a shit what this person has to say anymore, Hannibal looking motherfucker. SAAS stocks are lighting people's fucking faces off. Bears are getting their legs sawed off and their arms ripped right from their sockets. There is nothing, whatsoever, aside from the faint memories of late December —  to suggest or imply that we could be, or have been, in a bear market.
If you enjoy the content at iBankCoin, please follow us on Twitter