This is the move I've been waiting for — a fast paced spike accompanied by s decline in the dollar, accompanied by a massive spike in the miners.
Bear witness to my NUGT or SBGL or any number of miners up more than 10% today.
Today's spike in gold coincided with a drop in the dollar, which was running into a buzz-saw of resistance. Truth is, gold was going higher anyway — with or without the dollar.
The dollar.
Yes of course gold is running into some traffic here too.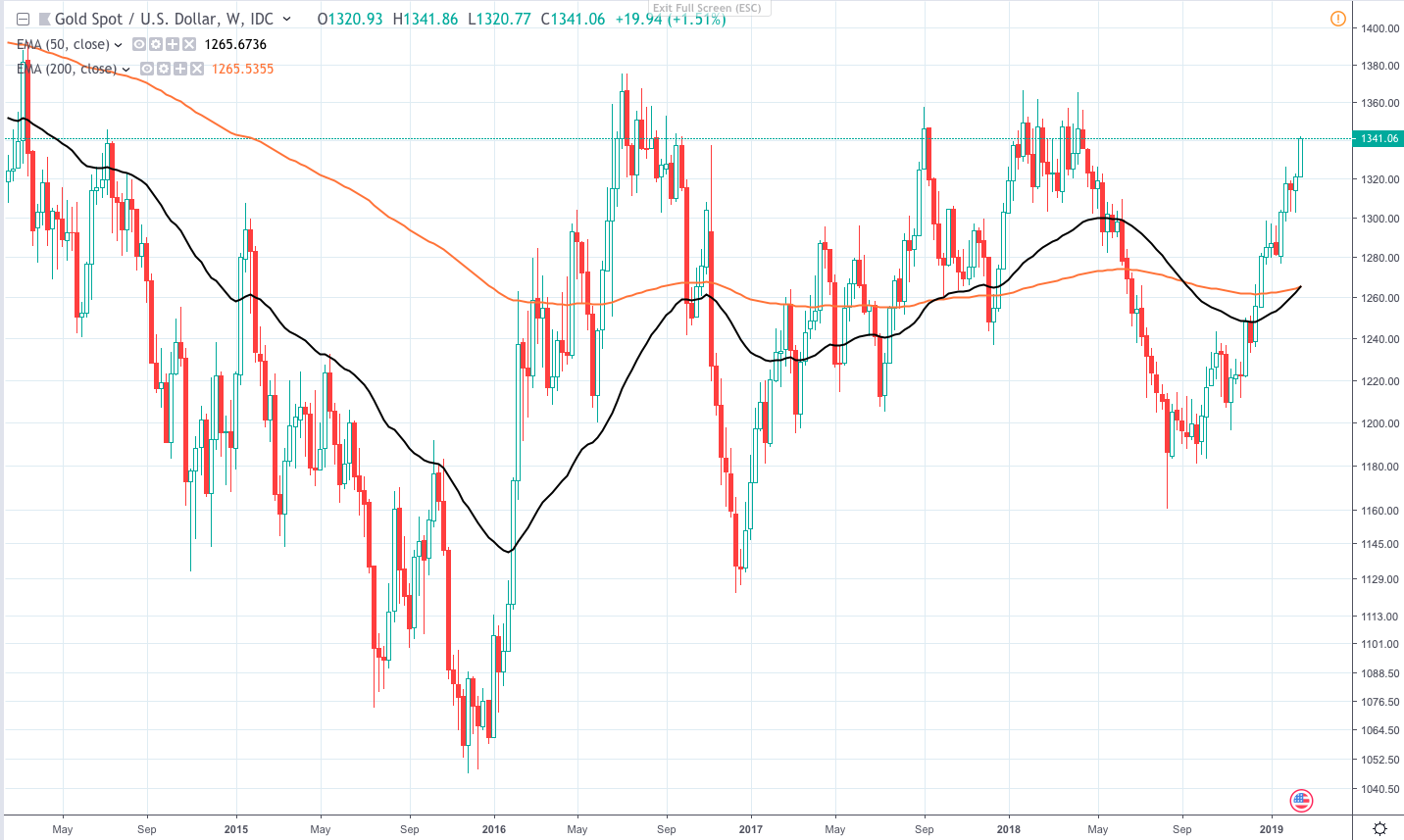 So what's the play here? Is this time different?
Instead of weaving a narrative about inflation or asset allocators getting into gold, or sovereign wealth funds accumulating gold at a record pace, let's just sit back and enjoy the ride — shall we?
The trend is up and the miners are very undervalued, based off historical norms.
I had no reason to sell today, so I didn't.
If you enjoy the content at iBankCoin, please follow us on Twitter