By my vantage point, we have 200 points of upside left in the Nasdaq. Ergo, I bought some FNGU — to greatly participate in the FANG rally. I do believe it is the highest probability trade now, given the circumstances.
I have lots of red flags shooting up — all to do with running into FAG boxes and overhead resistance. Truth is, those charts mean nothing. All that matters is direction and right now, it's up.
My oil and gas oscillator has blow out to the upside, indicative of an oil market overheated. So what? It can still trade up. Animals spirits, short squeezes, etc.

XLE has room to grow.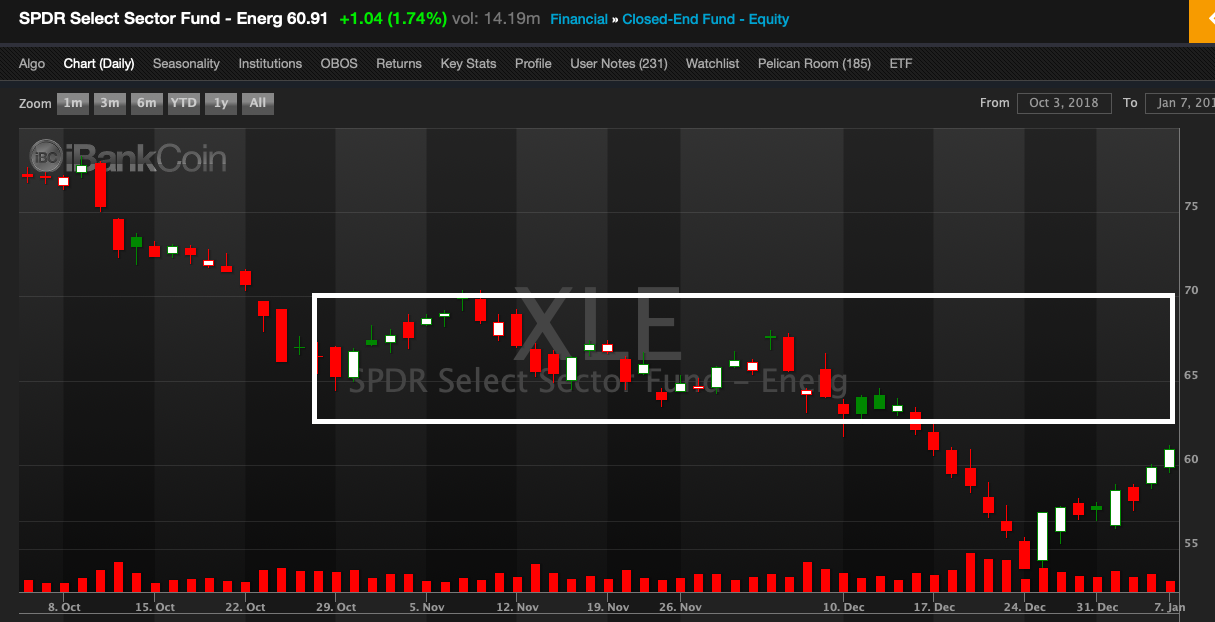 Small caps has room before entering high volume resistance.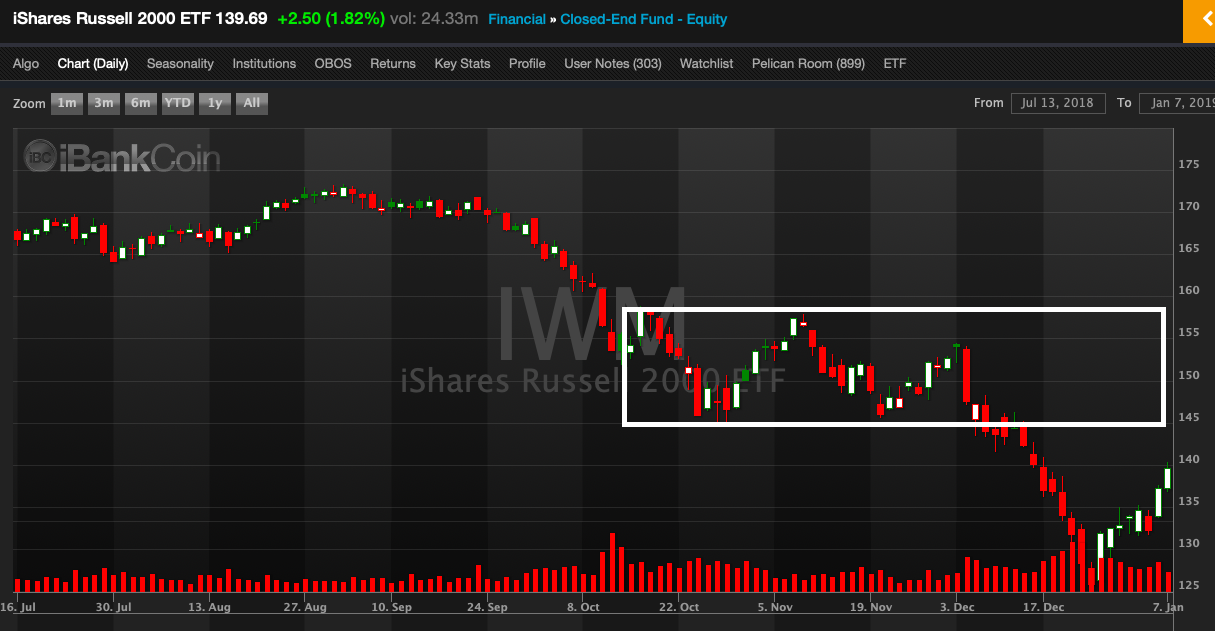 FANG is about to break out.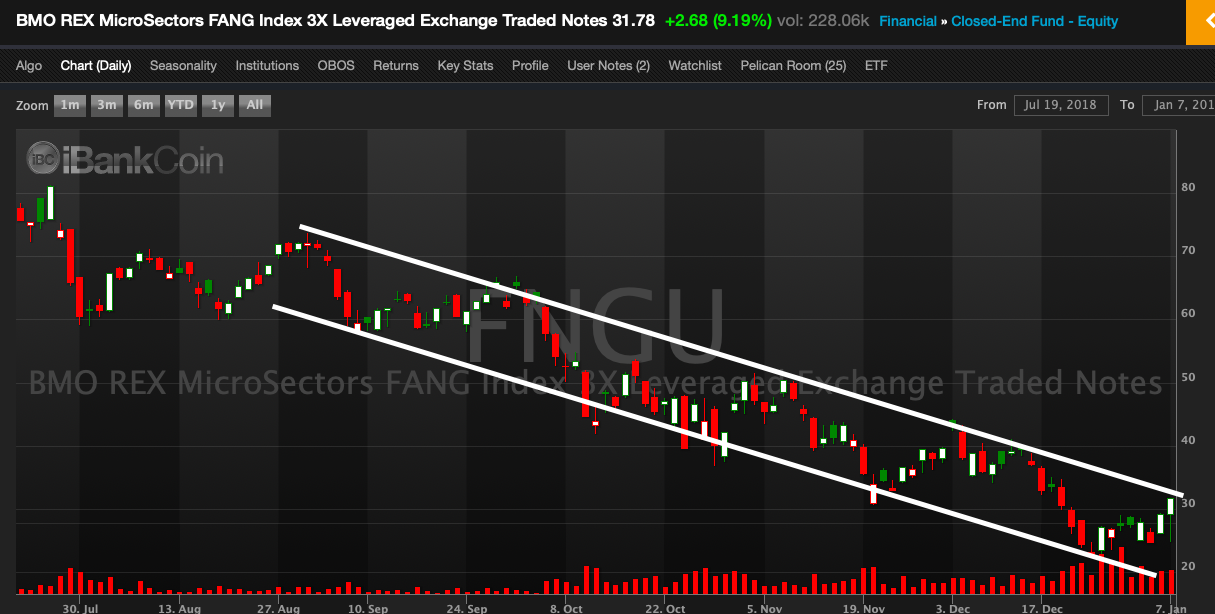 It's easy to default to bearish, given the recent history. However, it would be a mistake to not follow price direction now. While I believe we have 1-3% more upside in the immediate term, we can, in theory, run higher by 10%, fooling everyone. The only way you can profit from such a move is to remain on top of the direction, being sensitive to change, and also booking profits along the way.
I sold SIVB today for a 4% gain. My FNGU position is a 5% weighting and my cash position is now 45%.
If you enjoy the content at iBankCoin, please follow us on Twitter