I'm drinking some bullet proof coffee now, not for its 'medicinal values', but because I'm attempting to kill myself via clogged arteries. I'm playing the long game and it should be fun and delicious.
Here lies Le Fly — DEATH BY HAMMED BURGER.
So the market corrected last week and now you don't know what to do. Let's put some perspective on this dip. The drop from the top is roughly 5%. Some of the higher multiple stocks have fallen more, many dropping 10-20%. But this is standard for any correction.
My Bubble Basket, filled with the highest valuation growth names, is down 6% the past two weeks.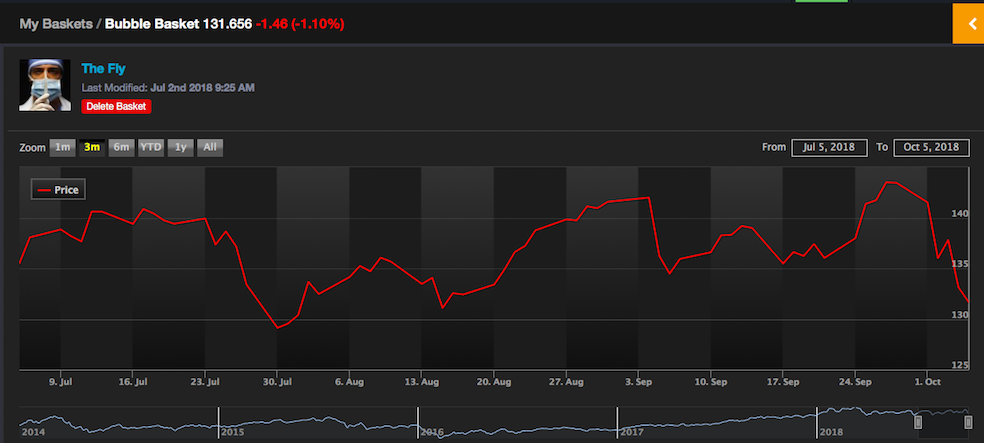 And stocks with growth rates greater than 15% have retreated by 4.8% the past month.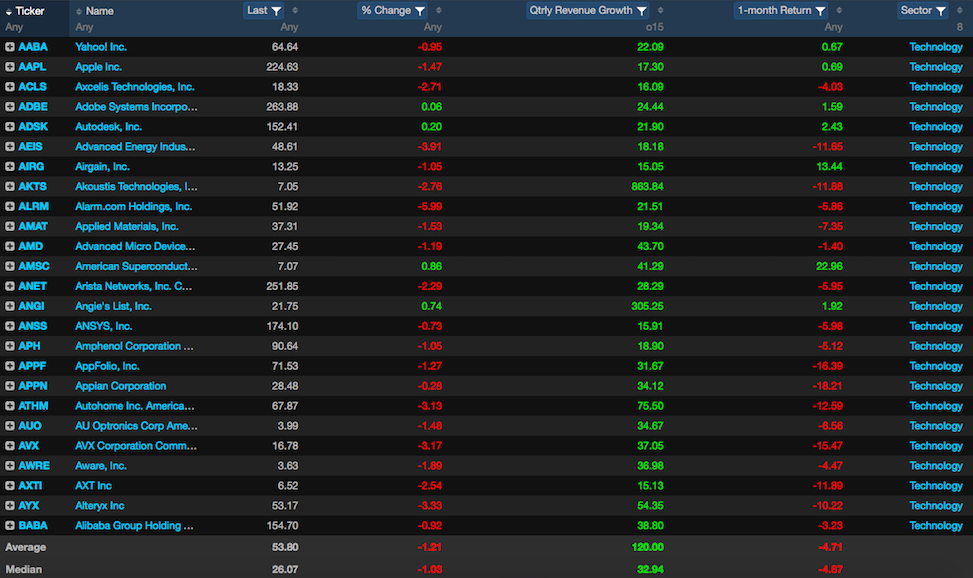 The Exodus Quant shed 1% last month, while the broader indices gained ~0.7%.
Over in Exodus, I doubled down in ZEN towards the end of the session and have 25% cash in my trading account. We are also, in fact, oversold. Here is the data for this signal. Note how the efficiency of this signal increases with number of days held. By the end of next week, we should, in earnest, be back in the good graces of speculators and markets swimming again in gains.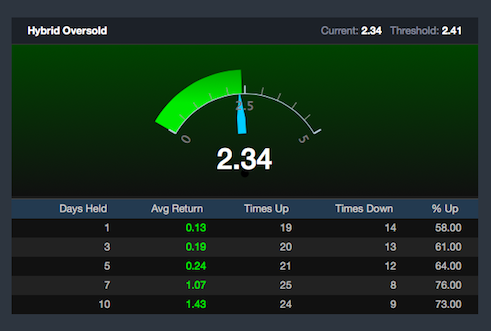 If you enjoy the content at iBankCoin, please follow us on Twitter