Every stockbroker in America, aka 'financial advisors' or 'planners', use this metric to shill their schemes. They act as if a high net worth individual cannot access this data without their help.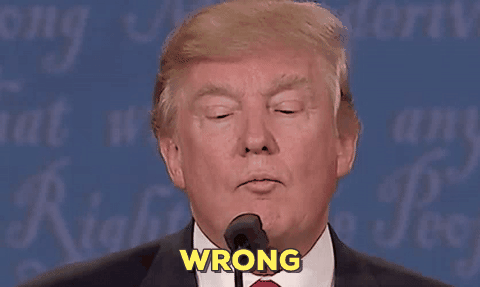 Here's a simple enough screen. Stocks with Sharpe ratios above 2 vs below 2. The above 2 produced a YTD return of +55%, while under 2 did absolutely nothing. This is the present day hedge fund hotel. If your argument is 'well high Sharpe's are high because their stocks are up — that's not a valid excuse. Sharpe's don't move that fast. High Sharpe's crush low Sharpe's across various time frames — because that's where money flow is going.
Chicken vs egg paradox.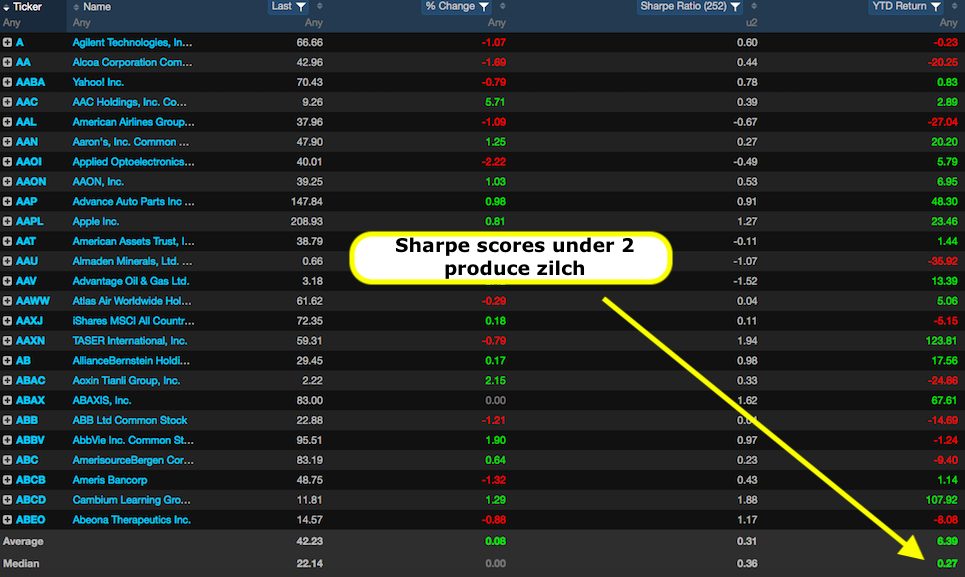 Same screen in Exodus over a 1 week timeframe produced a gain of +2.2 for Sharpe's over 2 vs a gain of only 0.2% for under 2.
You've been courrected and educated.
As you were.
If you enjoy the content at iBankCoin, please follow us on Twitter