Here's the fag-heavy Bloomberg thread, an active discussion, regarding Trump's wonderful trade war — tonight enacting over $200 billion in tariffs to the dog-eating nation of China.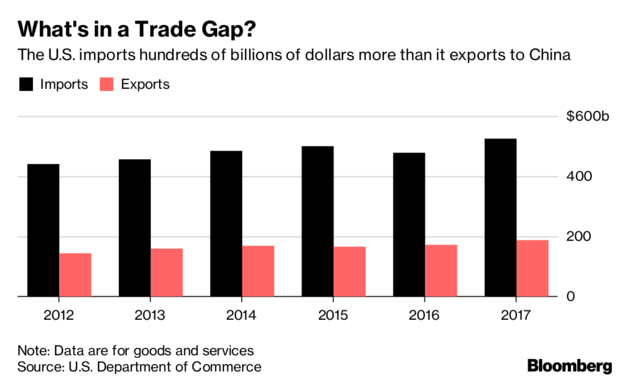 There's a lot of theories about trade deficits and most people on Wall Street think the whole deficit complaint is Main Street bullshit. After all, Apple makes their iPhones in China and we love cheap $1,000 iPhones. I tend not to get bogged down in political thinking, or even nationalistic thinking. I really don't care. It's the craziest thing in the world. I know — since I've been on the other side of the fence, really caring about thy country. Fuck it — don't care who wins or loses. None of those fuckers care about me. I'm forced to pay almost $20 at the fucking Staten Islan bridge toll just to get back into NJ. Fuck their trade wars and fuck the victors.
The only thing I care about is how can I profit from it.
By the looks of it, futures off by 200, Nasdaq off by 50, is a lot of horse dung. We already knew this was going to happen, so this is reactionary nonsense. I suppose traders thought it was all a joke. Yeah, it's all a joke until your pantaloons shit its own pants and costs you $50 at Target.
Buy dips. Make a habit out of it. Trump's lunacy has a way of creating art out of feces. Somehow, someway, this negative newsflow will morph into another great trade, one filled with brutish rapes and all sorts of tortures for the bears.
My quant fund is 20% cash and my active account is 30%, so I consider myself to be supremely positioned for an opening downtick.
Let the real games begin, starting with wiping out the margin buyers.
If you enjoy the content at iBankCoin, please follow us on Twitter