Feeling pretty good about this look heading into next week. All conditions in oil, credit, banks, carry trade, etc are looking better here ahead of the weekend.
Here's another look at last years bottoming process.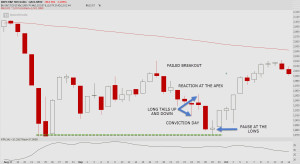 And a look at the last two months on the hourly.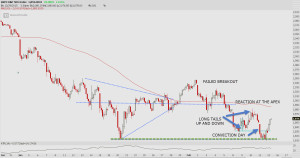 After getting shook from the NKD last night at breakeven, I bought the NQ this morning as well as some $NFLX and $GOOGL calls that expire today…just for some day trades. As a reminder to my beloved After Hours with Option Addict patrons, I am leaving here in a few hours for the weekend.
Have a great long extended vacation away from this stuff, and email me with anything you need.
Also, a quick public service announcement, but next weeks Investor Boot Camp with Jeff and Jeff is locked and loaded.
We've got some great things planned for you next week, so be sure not to miss it.
OA
Comments »