In light of the recent immigration proposal this week, i thought it would be interesting to delve into the history of immigration and how so many illegal immigrants ended up in the U.S.
I for one had a high quality private education right through college and never once was taught what this documentary reveals.
So cast away everything the boob tube has pounded into your head and understand some of the root causes as to why we are in the situation were are in.
Cheers on your weekend!
[youtube://http://www.youtube.com/watch?v=ISQbe2Vd2PI 450 300]
Link for iPhone users: http://www.youtube.com/watch?v=ISQbe2Vd2PI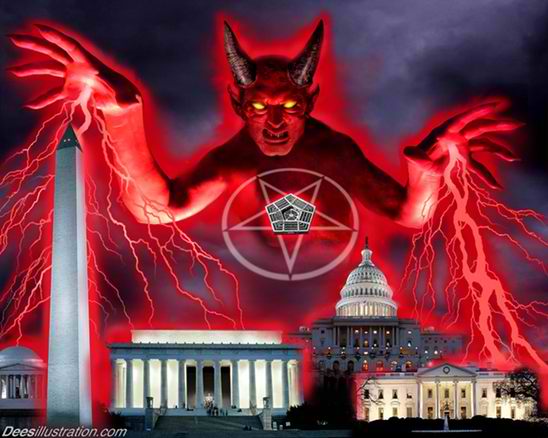 If you enjoy the content at iBankCoin, please follow us on Twitter