Yesterday the oils were sharply lower. If you were one of the people betting on $100 WTI — you got beaten to a pulp. Today, the oils are sharply higher on big dollar weakness. We have the 10yr down 4bps too, so it's fantasy land for all of the commodity-fags.
But has it been enjoyable or even profitable?
Have a look at the price action in $RIG the past 3 weeks.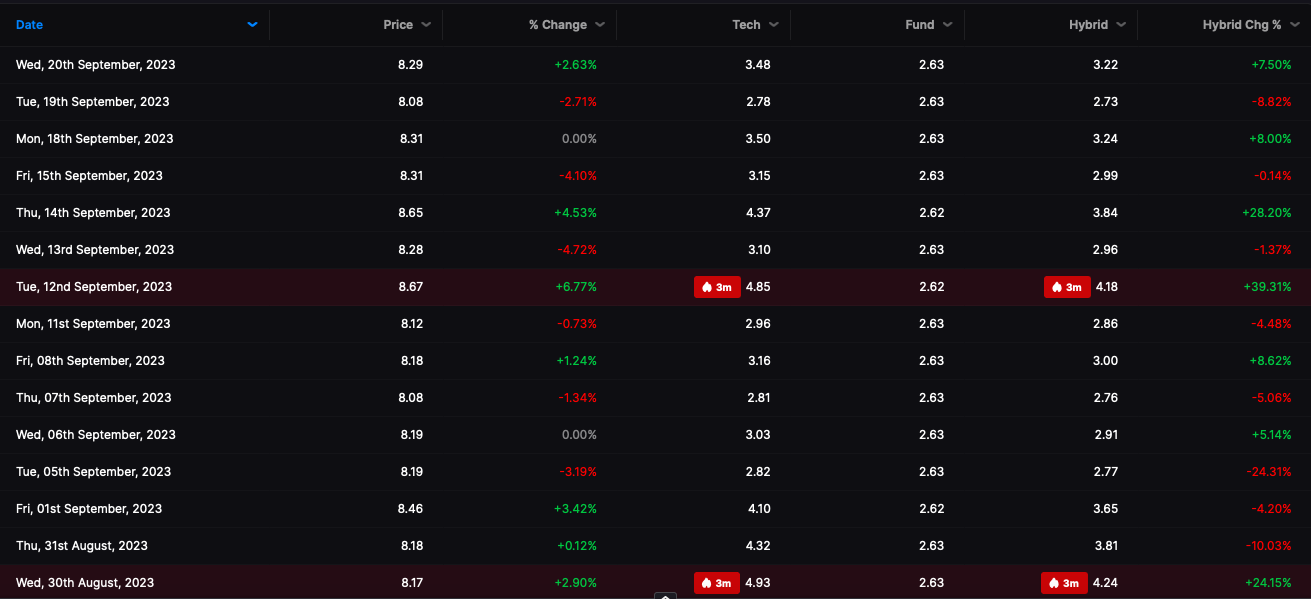 If you're buying and holding — you have no concerns. But if you're trading and attempting to catch alpha — you're likely chopped up into tiny little pieces.
This is the sordid tape of today — small caps up today with NASDAQ lower and small caps wrecked tomorrow with NASDAQ higher.
Don't lament over this price action like a little bitch. Sure there are rigged components to the market — but it's all very methodical and can be gamed. For me, this isn't a tape that I like to have a lot of exposure. I prefer a momentum based market over chop and if I trade heavily in chop — well then — I'll get chopped. I'll trade small, deploy hedges, and wait for the turn.
The great thing about being patient in a choppy tape is eventually a large break will happen and if you're smart enough to guess the direction — you'll cash in.
If you enjoy the content at iBankCoin, please follow us on Twitter