Getting bearish today isn't brave. It looks like rage. The people who operate and run this market have much to lose and will not bend under the pressure of meaningless trade wars that affect the tax base of the plebs. The important and stylish folk do not care about higher expenses and do not sell their stocks, art, or win because the Fed is cutting rates and enacting a bond buyback programme.
They fucking buy shit — you dumb asshole.
Lower rates means easier access to capital, which in turn means companies who are distressed can be kicked on down the road to bury future shareholders, but not now. This is when you grab your balls and step in, not fade away, cowering in a corner like a girl.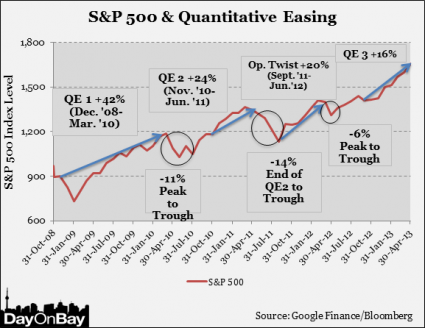 "The Fly" will walk into the fire and come out the other end completely and entirely unscathed.
"In order to be a hero, you have to do brave shit." -Fly, 2019.
If you enjoy the content at iBankCoin, please follow us on Twitter