Many have tried, zero have succeeded.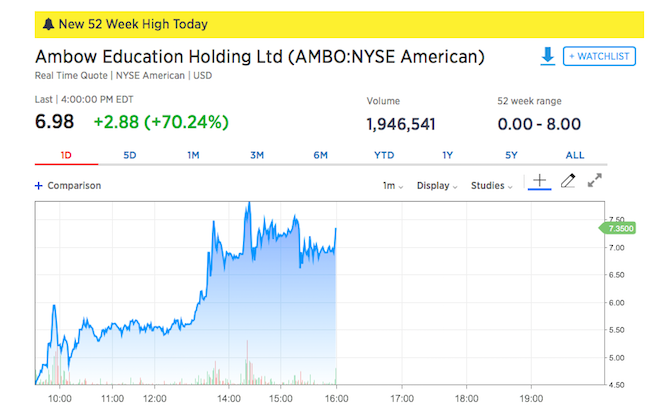 Long from $4.70
Happy Father's Day lads. Have a pint on me and smoke a good cigar, and eat a big fat steak — because stereotypes are cool and it's your job to live up to them.
I shouldn't have to remind you of this — but quit freeloading and join the league of gentlemen at Exodus. Trades are off the fucking hook. We're literally halting stocks for trading due to buy imbalances.
A new era has dawned upon iBC.
Off to pop a bottle of Champagne and spray the contents at, much to the annoyance, of Mrs. Fly's general direction.
If you enjoy the content at iBankCoin, please follow us on Twitter