Powell the lawyer was unimpressive during yesterday's testimony. Stocks sold off hard and the people should know why equities are tumbling. It isn't because President Trump is threatening to knock out Joe Biden or because he's defending US industry thru fair tariffs on a very evil China. No, all of that would be fake news.
Markets are cascading lower, a culmination of bad feelings and an acrimonious appetite for a candid hatred against our new Fed Chairman, Jerome Powell.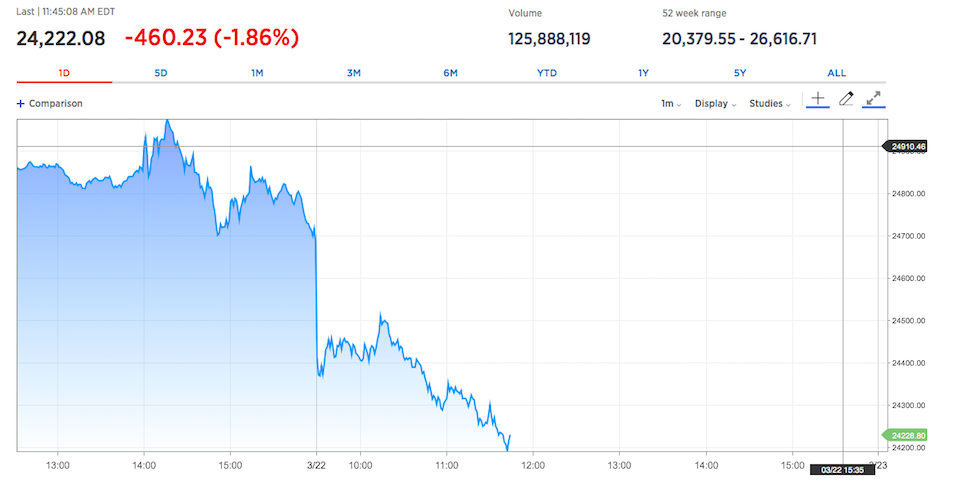 What a stupid fucking name that is, after all — Jerome. Never trust a man with a name like that, especially if he's an attorney.
Everything is lower, except REITs and Utes, naturally. There is a special outcome for the greatest sectors lying in wake, preparing to ambush overzealous dip buyers, so be careful out there. I wouldn't want to see anything happen to you.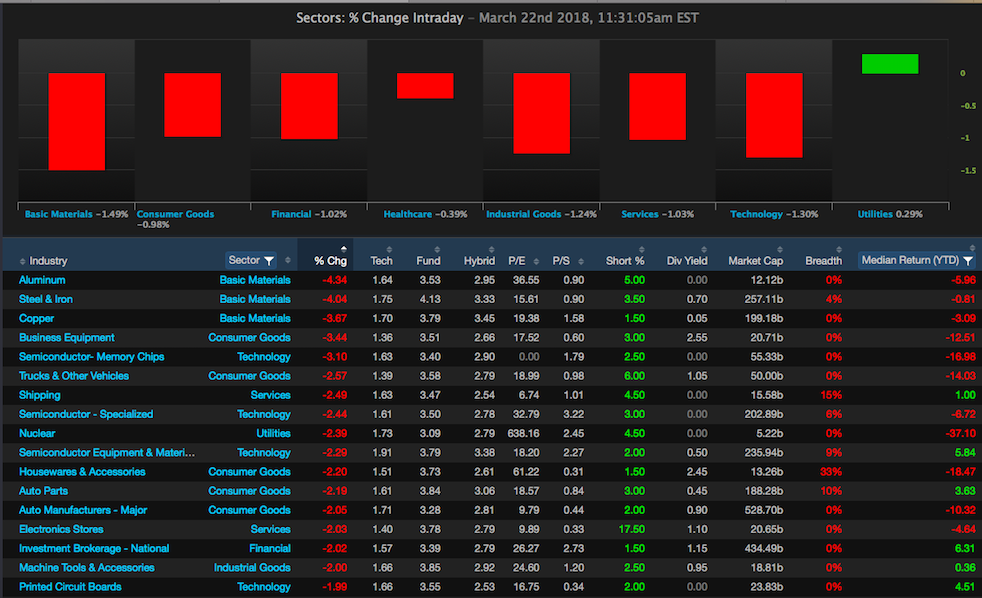 Chinese stocks are also bearing a horrible brunt, with dozens down sharply, enduring Trump as we endure them.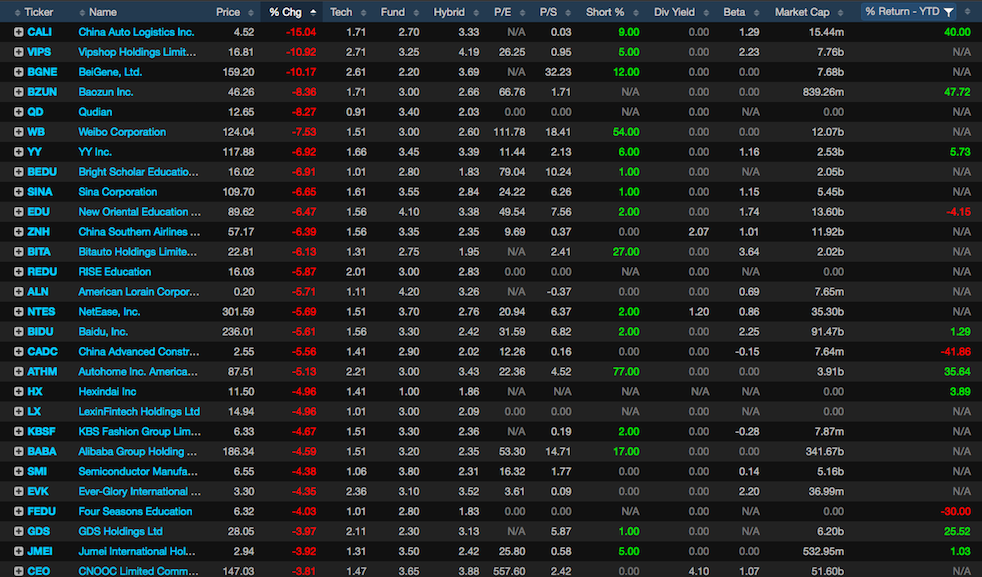 Bonds are instigating higher, as the insinuation of Powell's failure spreads across Wall Street. Under Yellen, we cheered her shortcomings and even cared for her well being. But not with Powell. No one likes him, especially since he doesn't know anything about economics — being a lawyer and all.
As for me, I still have hope and, for now, am holding onto dear life.
If you enjoy the content at iBankCoin, please follow us on Twitter