How wonderful. I especially like this short report by Carson Blockhead. The pageantry is very fine. Here have a look at the 'candid' shots of Carson doing some analysis on OSIS, which is lower by 25% on this report.
Now imagine yourself long this stock, hit with a margin call, all because Carson and his buddies wanted to front run a high profile media announcement of their short position, a few weeks before Xmas. This is fucked up on a very large scale; but he has a great track record, and as far as I can tell, he's abiding by all of the laws.
Shares of OSIS have been clown-raped, and are screaming lower.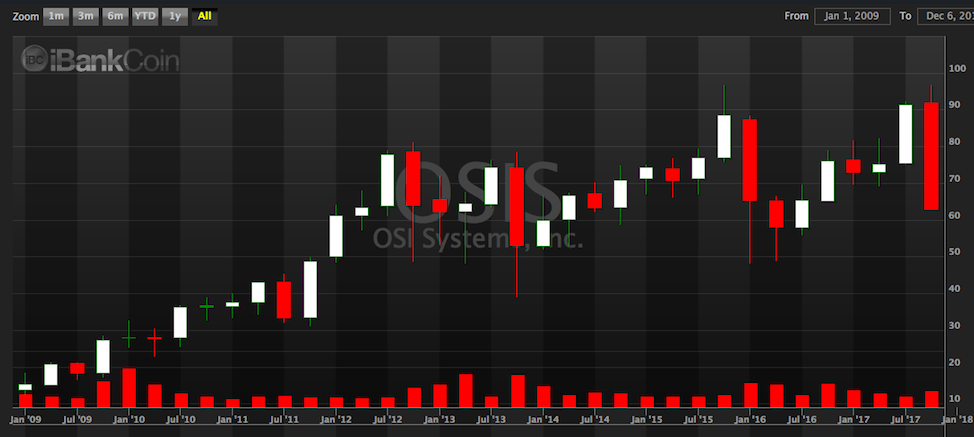 If you enjoy the content at iBankCoin, please follow us on Twitter