Europe is flat, but Spain is higher by 1.5%. I don't even need to look at the news, lads. The higher Spain goes, the less freedom for Catalonia. Good for the Spaniards, keeping the dogs at bay and making sure the cash cow doesn't break out of the barn. Beat that cow until it produces some nice sweet delicious milk.
Speaking of cows, Harvey Weinstein is off to Europe, most likely to force women to watch him take showers. It seems he was an A list pervert and possible rapist. My only question is, who did he piss off to get outed, all of a sudden?
It looks like Credit Suisse upped their price target for SNAP to $20 from $17. I wonder if they're brains have been tampered with?
Nasdaq futs are down 3, a rather uneventful morning. I hate boring markets and prefer them to be wild, heart stopping, and hair razing. That's right, I said razing — with a Z. Most of you out there do not know what real bull markets look like. You've been trading this huckleberry shit with zero volatility, hoping it could continue. Real bull markets have lunatic levels of volatility — wiping people the fuck out while hitting new highs. These markets are 100% rigged, controlled by faggots, for the faggots, in search of tax receipts. Finally, the decay and death of the west has accelerated. Spengler was right — but off by 100 years. It's hard to time these sort of things.
Thank you for the reviews on Amazon. My little story is now #6 in Business and Money. Maybe in a week or so, we can do an open Q&A about it and I'll give you some details that were left out. For the second part of the story, you'll understand what it felt like to be a complete and utter jackass, ruined by the end of the good times — the pangs and the misery I underwent while being reduced to a shadow of my former self. I am reticent to begin writing it just yet — since this one was a bit of a pain in the ass. The next installment will be painful to relive. Alas, part three, 2003-2007 will be just fine — an era that marked my permanent ascendancy — and how going independent and leaving traditional brokerage firms was the best decision and the worst decision I ever made.
Here's some analyst mumbo jumbo.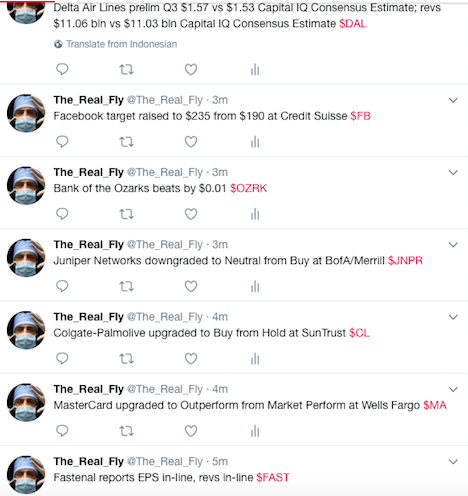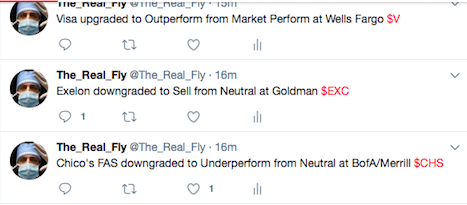 If you enjoy the content at iBankCoin, please follow us on Twitter