As I said yesterday, I'll be at a Festival today. In the meantime, I want you to check out the following stocks — perhaps you'll find a few good trades with this list. I created this screen years ago, using moving averages, in an attempt to digitize a certain look in a chart.
The look is a long consolidation that is about to break out. In the past, I've fired off many successful trades using this screen, as long consolidations tend to have explosive upside events, once they break out.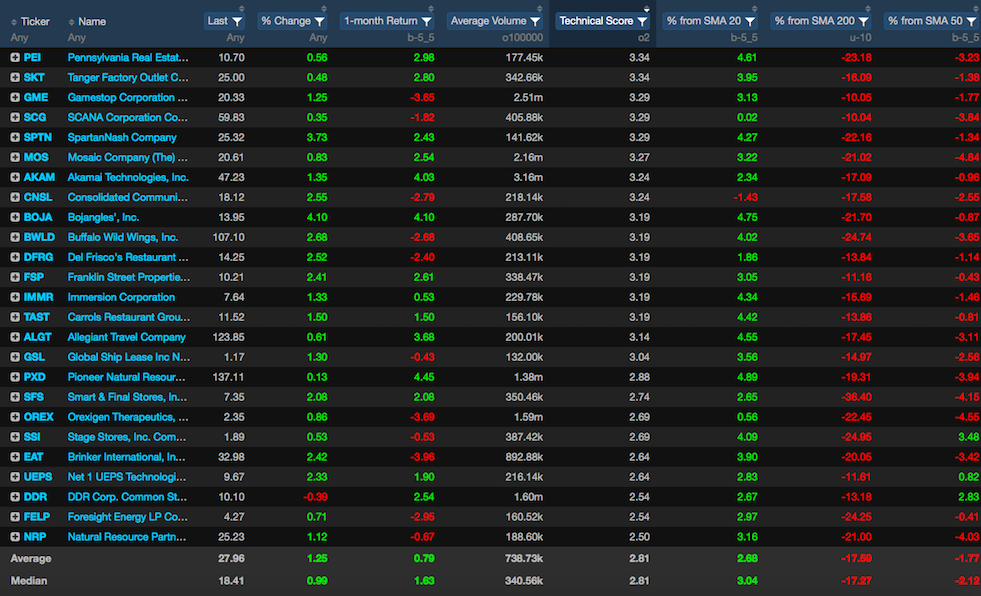 We're getting back to solely focusing on stocks again. I'm sure some of you need some time to detox from the filth, but quit arguing with each other in the comments section — you fucking faggots.
If you enjoy the content at iBankCoin, please follow us on Twitter