Where are all of the scholars and intellectuals on the left, leading the vanguard of liberalism — showing republitards that their way is the better way?
Instead, we get Eric Clanton, the bike lock guy.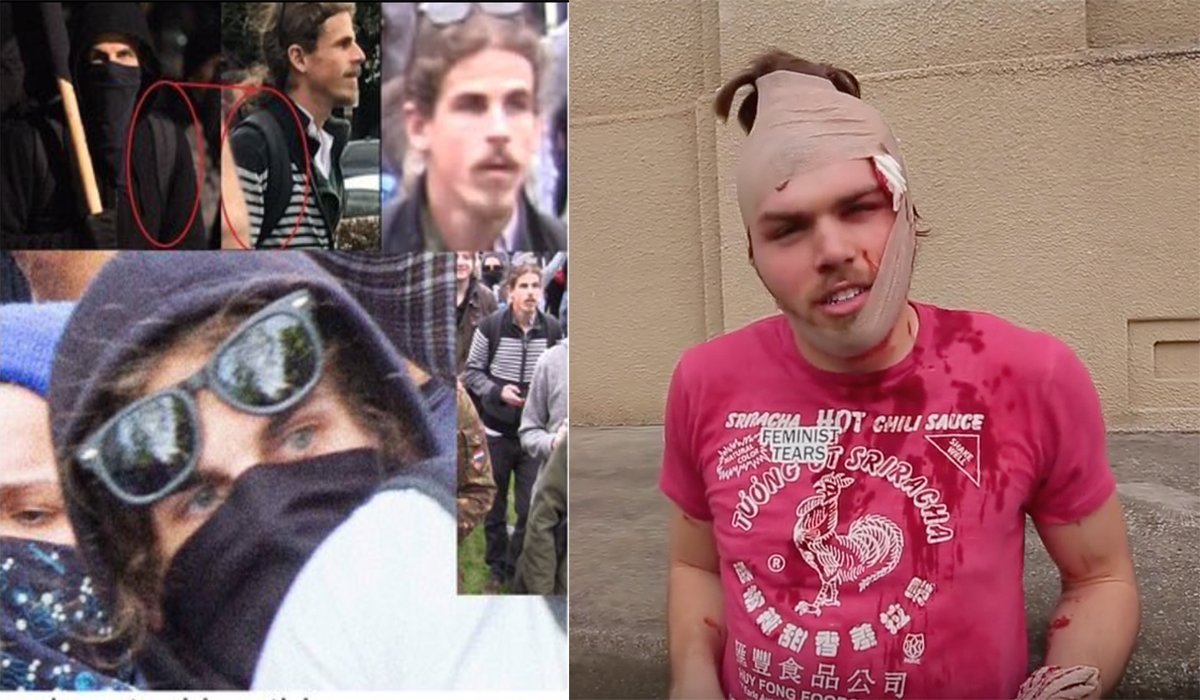 A sundry of shrill comedians, cloaking hatred behind jokes.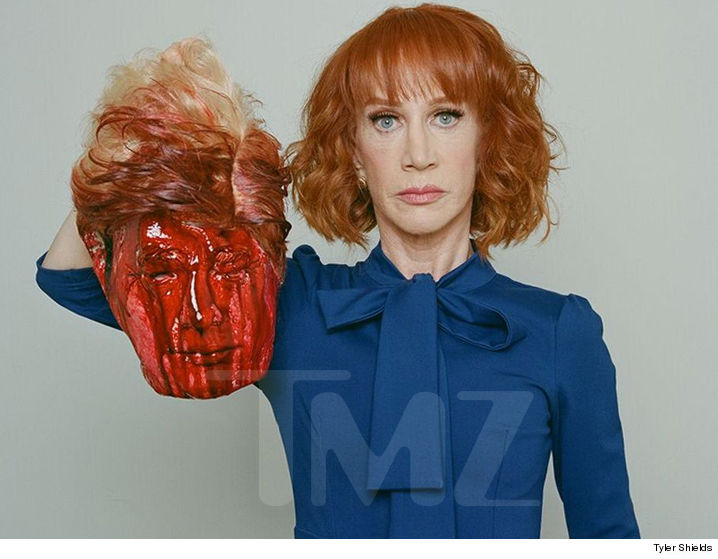 NYC plays in the park, depicting Trump being stabbed to death.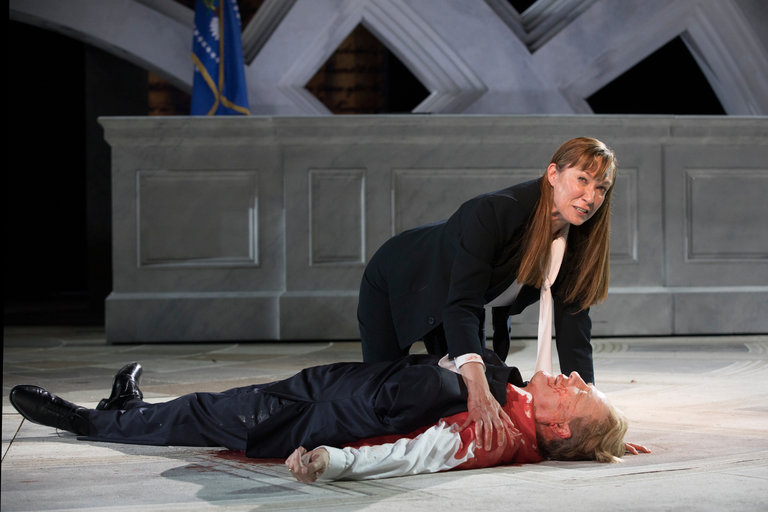 ANTIFA rioters, beating up people who they disagree with.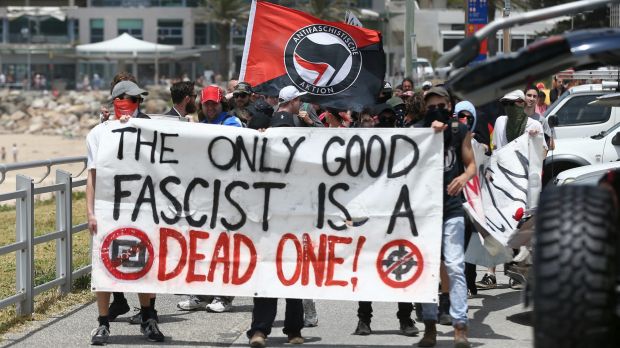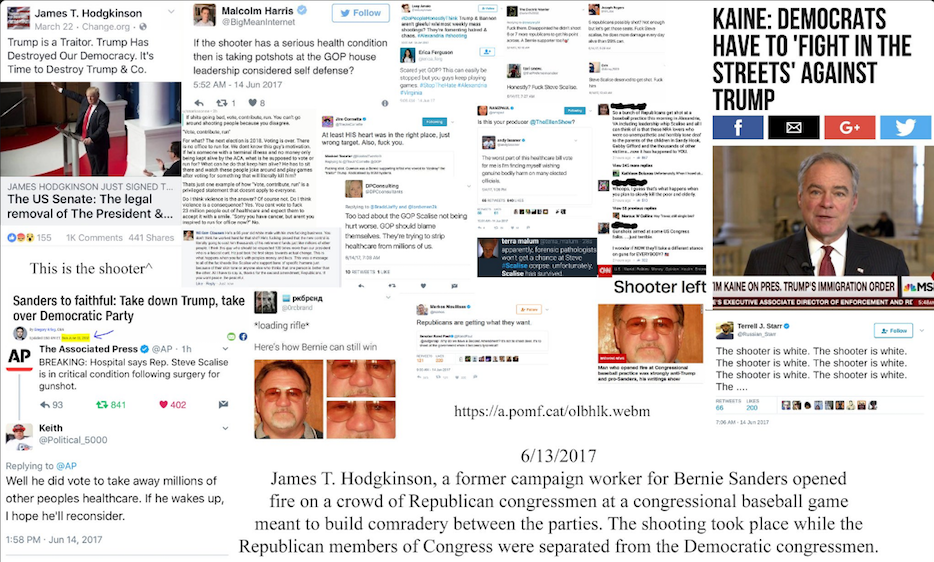 The eloquent Mark Steyn, an extremely talented columnist, offers his 2 cents on the subject — describing a political environment bereft of decency.
If you enjoy the content at iBankCoin, please follow us on Twitter