What a stupid period of time we live in, when
each nation relishes in their national currency weakening. In the olden days, national currencies would fall victim to inflation and an entire nation of savers would be ruined.
Here we are now, happy to see dollars crushed.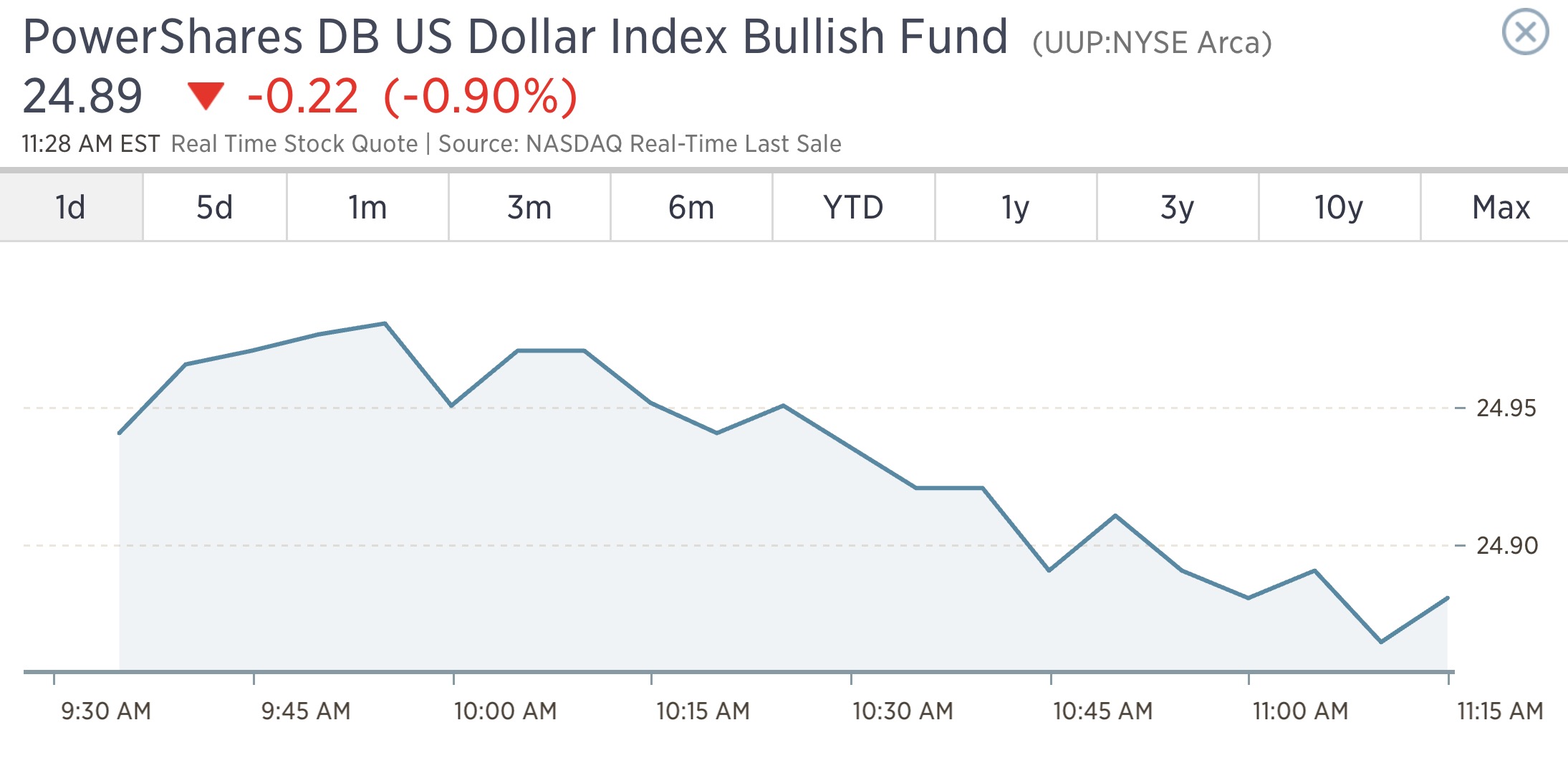 TLT should be lower. But people still want a seat on the ark. These are dark, dark days.
I'm constructive.
China is shut down due to monkey celebrations (rolls eyes). Oil looks stable and the Fed enters center stage tomorrow.
Potentionally, these ingredients, if mixed right, will lead to the biggest rally in over 12 months, if not MOAR.
Shorts should be removed; long exposure added, in my opinion.
If you enjoy the content at iBankCoin, please follow us on Twitter