The Devil and I Are Looking For Shorts
The main reason why I built The PPT was to automate my research. I needed a program that could automatically evaluate the balance sheets of every stock publicly traded, compared their debt vs cash, let me know when earnings estimates have been lowered, alert me to short positions, allow me to isolate companies who are trading poorly and whose earnings and revenues are decelerating.
I built PPT when the market was going down, in bear mode. This was to alert me to dangers, assist me in short sales.
Since then, I increased the power of the tool. Granted, many of you still can't grasp how to use it, which is being addressed in the current iteration, PPT 5.0–soon to be released this century. But I know how to and will share with you a few screen results.
Most impaired balance sheets, trending lower.

Downward revisions, trending lower.


My current shorts are CCL, AG and JCP. I intend to start hedging longs until I flip the switch and go net short after tax day, 4/15. Until then, I am in a very big net long position, but will take advantageous shorts to take advantage of the slowly but surely dilapidation of this upward moving tape.
I will post my new short ideas tomorrow, after The Devil and I figure out which ones are going lower.
Previous Posts by The Fly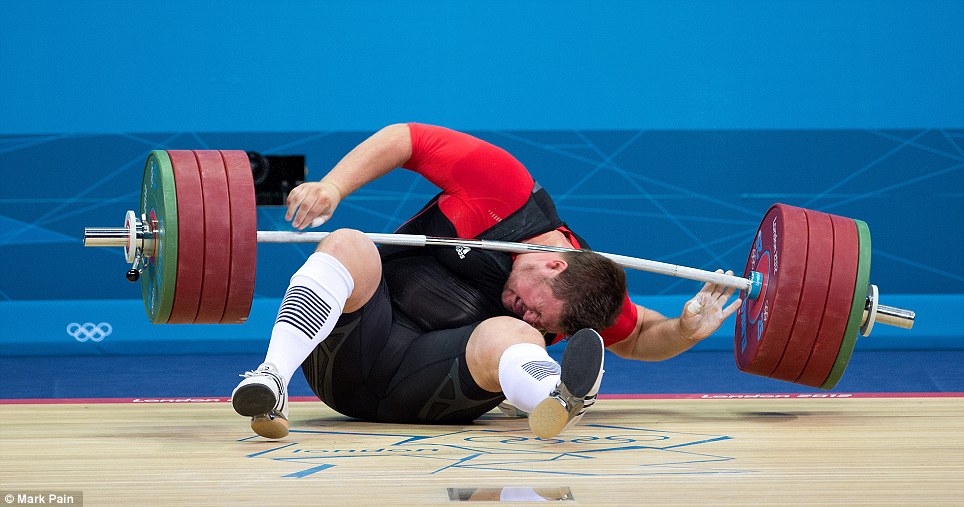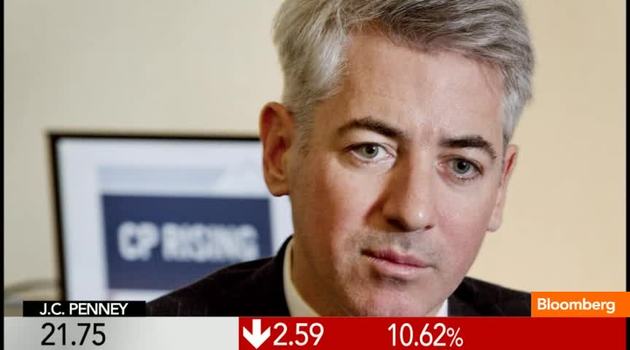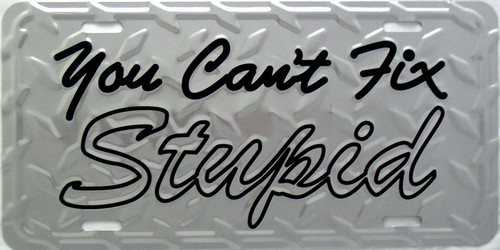 19 Responses to The Devil and I Are Looking For Shorts
EARLY downwards or upward revisions are one of the best fundamental indicators, extant
agreed. It's the hole in the dam.
post earnings drift and post earnings acceleration drift is awesome!!
When you said 'coming out this century' for some reason I picture you silently bestowing blogging privileges under your pseudonym to an inheritor upon your retirement, thus effectively making 'The Fly' live forever, without ever changing a thing as far as voice or content goes.
Generations later this blog is still going.
Short GORO fly
AAPL – sorry, the iWatch / iPhone 5S can't help them now.
They need to can iArt and iCook.
Wouldn't you want results with fewer downward revisions, which would thus provide a catalyst (dependent upon current average or median rating)?
I'd rather the cat be out of the bag.
The man in the picture is smoking a culebra. Nice
That is Burgess Meredith, playing The Devil, in Twilight Zone.
$FB, no short interest, lousy chart & ridiculous fundys. Recall the $BX
$38 IPO went to single digits. Seems no brokers can recommend short until it will be obvious.
Fly, you still long AAPL?
what metric do you watch to consider risk of a bid on the company
I tend to avoid companies that have strategic value.
Fly, why AG missing from list above? I sold my 1978 Chevy Chevette (orange) to fund my short position, on your blog recommendation.
I really feel other internet site enthusiasts will have to give some thought to this important internet site as an example. Tremendously clean and intuitive layout, in addition to great subject material! You're experienced when it comes to this amazing niche