I tried to be a bull for a few hours. I even put a NATO flag outside my door to blend in and join the club. But it grated at my dark soul and I could not bear it more than a few hours. I had losses of -115bps until I spazzed the fuck out at 3:30 and totally reversed course and cleaned out all of my longs and went all in short, reserving 45% in cash.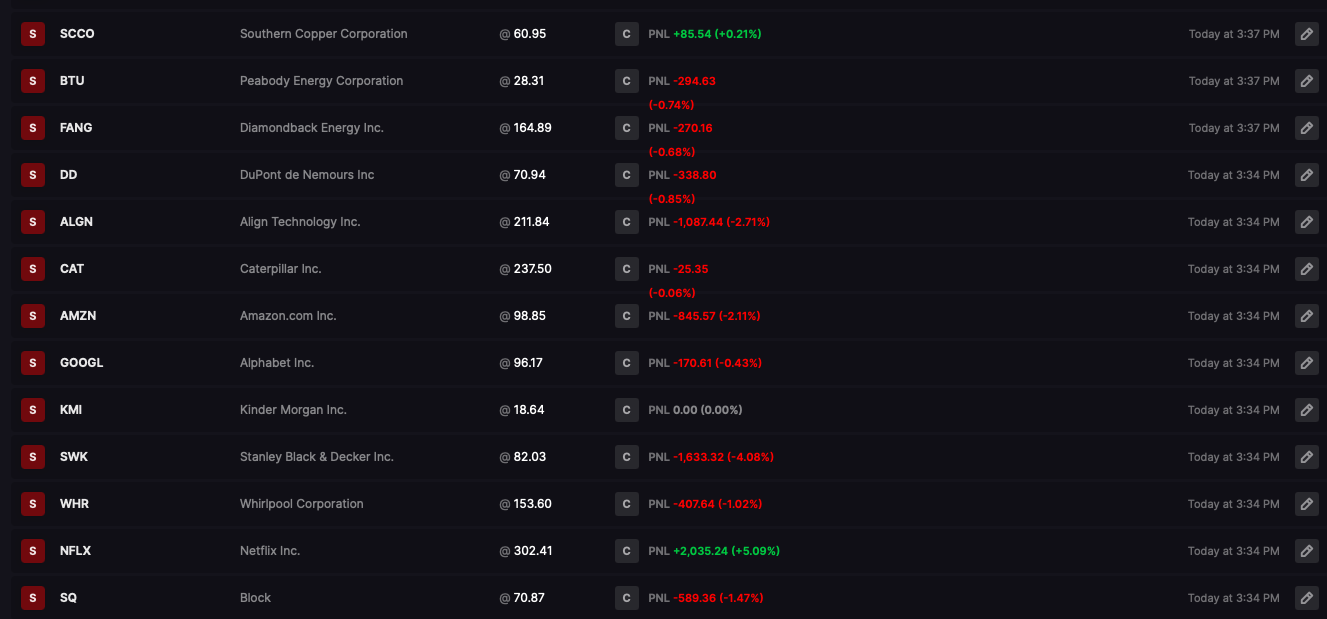 The subsequent result was immediate reward, as my losses reduced from -115bps to -36bps, a benign day in the scheme of things. But it was more than that, making such a drastic change in bias. I have now placed myself in a concrete bear bunker and will be shooting at people trying to celebrate their stock winnings during the Thanksgiving festival. There will be no retreat from this position, unlike the Russians at Kherson. I will die upon this hill, knowing I stood against the morons who thought it was a good idea to lever up long in mid November as the SMH was already +17%.
My only long is BOIL, based upon the news that Europe is predicting a mild winter.
MOLTO BENE.
If you enjoy the content at iBankCoin, please follow us on Twitter