FedEx sees Q2 EPS $2.65 or greater, consensus $5.48.
What the fuck — is this real life?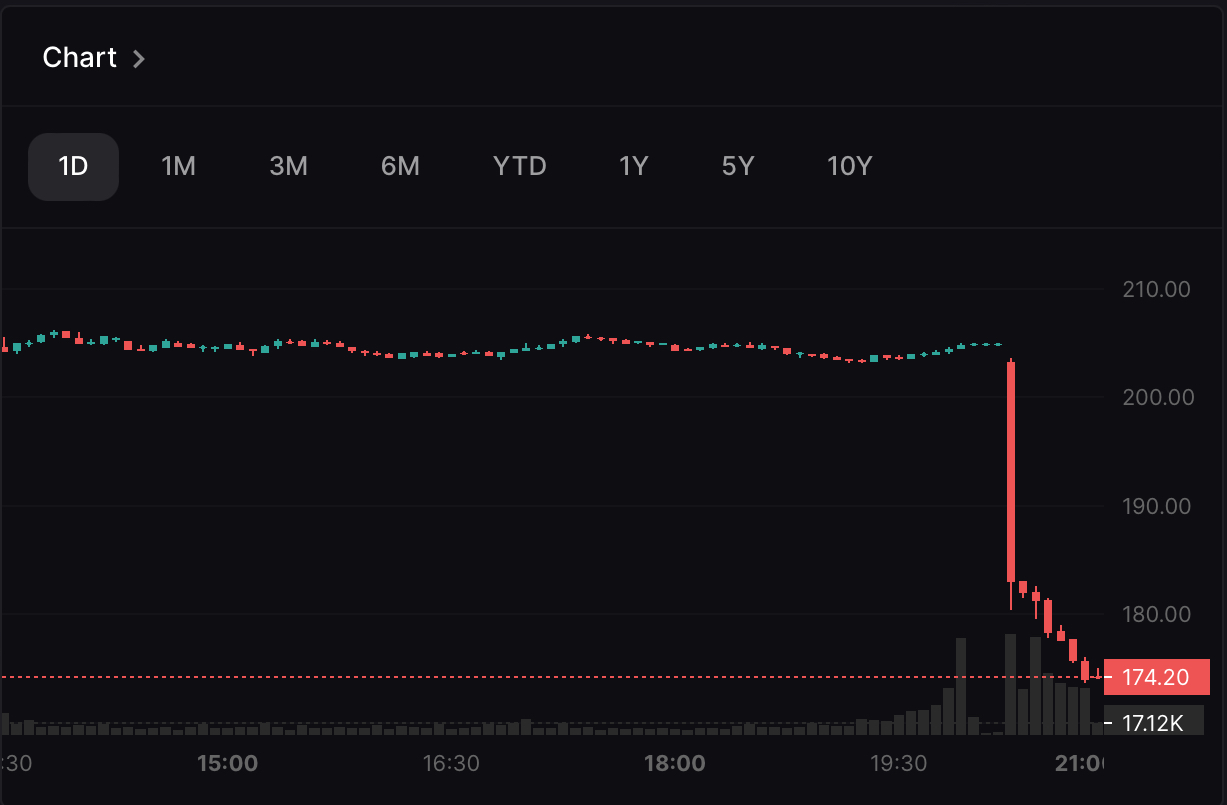 I'll be taking some more losses tomorrow. This is the type of report that marks a change in the cycle, the report we reflect back upon and say "you were warned."
With such a shortfall, all retail numbers must be at risk. Fed ex is the conduit between so many businesses. I can only marvel at this miss now, as I am only long in such an ironic twist.
Shares of FDX have blown up, -15% in the AHs.
If you enjoy the content at iBankCoin, please follow us on Twitter