Greetings
Just 1.5 years left on this site before I impose a self ban. The markets are behaving well without drama, so I doubled up on my current positions, added a SOXS hedge, and will call it a day. I might double up or down on SOXS depending on my mood.
Commodity markets, FOREX markets, stock markets can all fuck off for a day, as I have no desire whatsoever to trade on this fine day.
My current positions, a birthday present from me to you.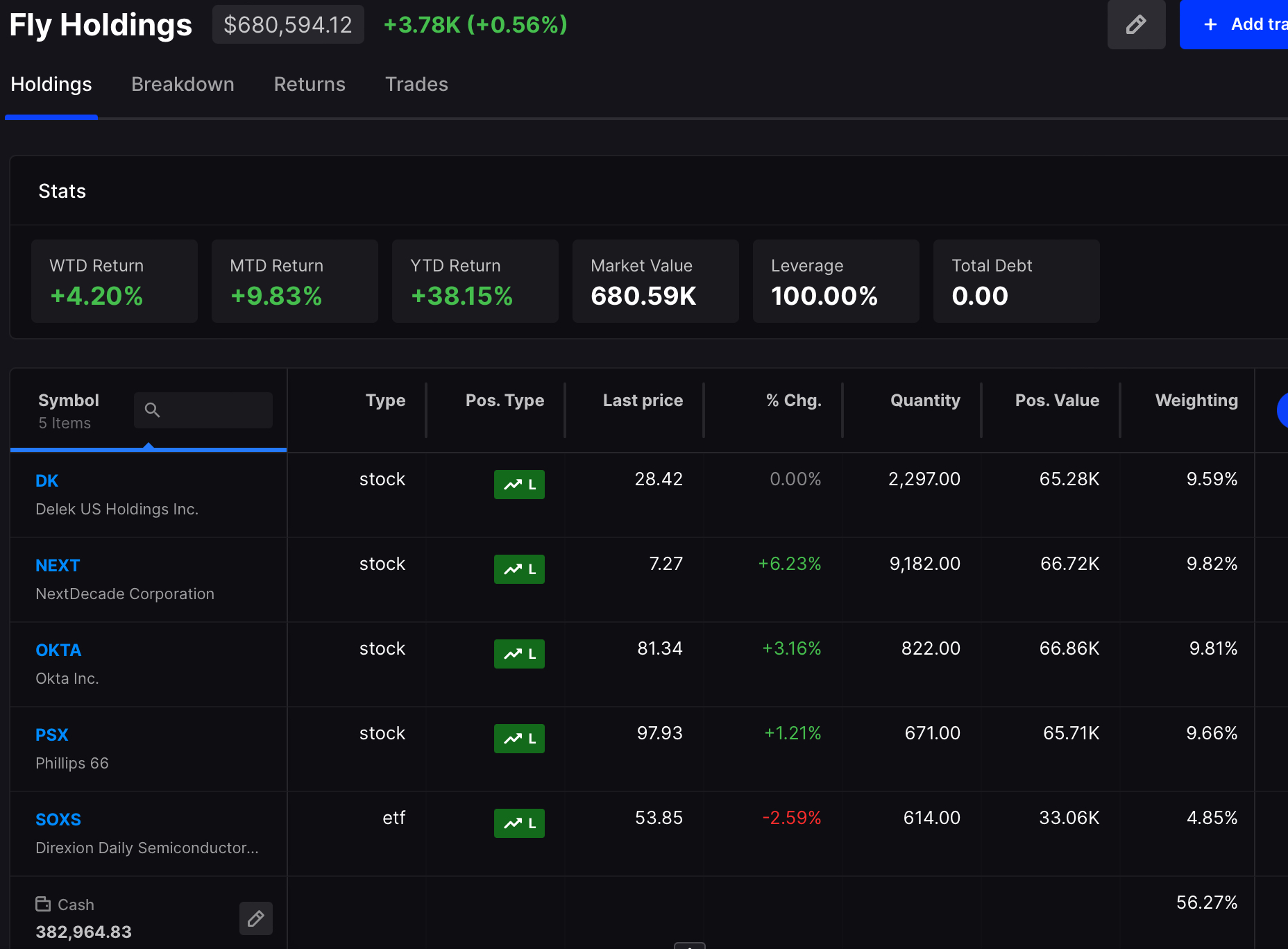 Cheers!
UPDATE: FLY BOOKS NOW COMBINED INTO ONE HARDCOVER BOOK WITH NEW EPILOGUE
If you enjoy the content at iBankCoin, please follow us on Twitter