SIRS —
Just a week ago China was spiraling to zero. Since then the CCP got involved and told short sellers to fuck off. BABA upped their share buyback to $25b and the entire burrito industry caught fire, +30% the past week.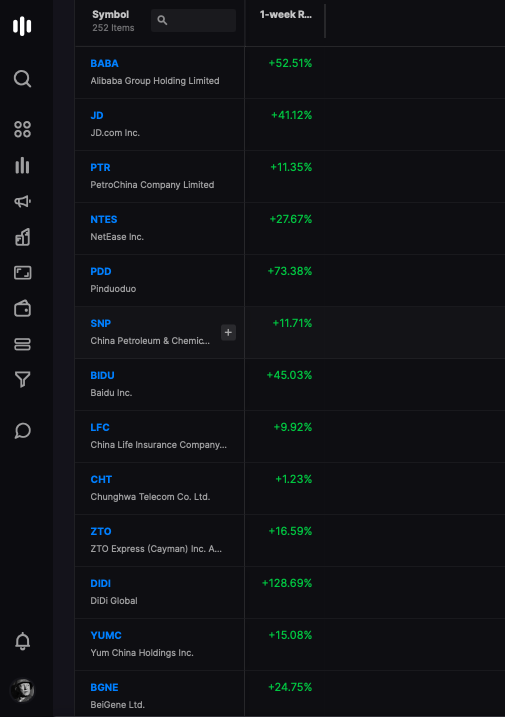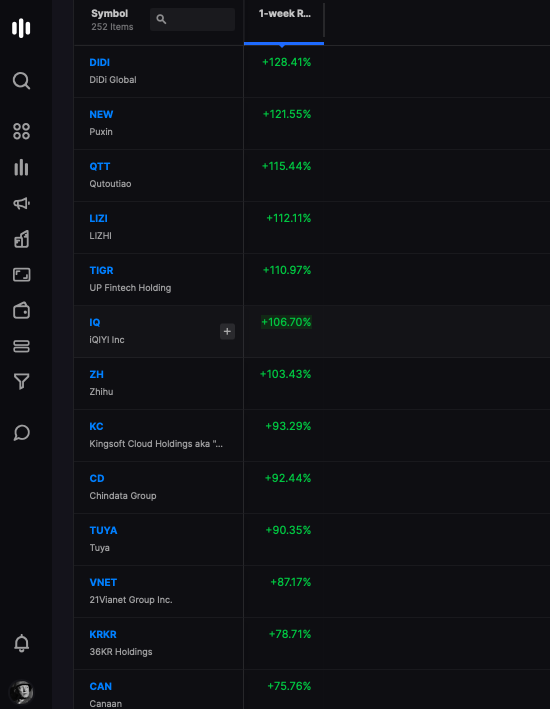 Around that time, actually at the very bottom, Jim Cramer told you to avoid China. Now you're probably thinking I am going to turn this into a seething raving mad rant about Cramer and how he sucks and is a travesty for bald men everywhere.

And you'd be right about that.
There is nothing redeemable about Cramer's commentary anymore. He has made his fortune. It is time for new blood to take over and for him to fuck off inside his Mexican guacamole restaurant. There was a point in time when Cramer mattered — but not anymore.
And let this be a lesson to you. What looks good today will make you cry tomorrow, and vice versa.
If you enjoy the content at iBankCoin, please follow us on Twitter