When the world burns, I'm usually drinking a martini, enjoying the scenery.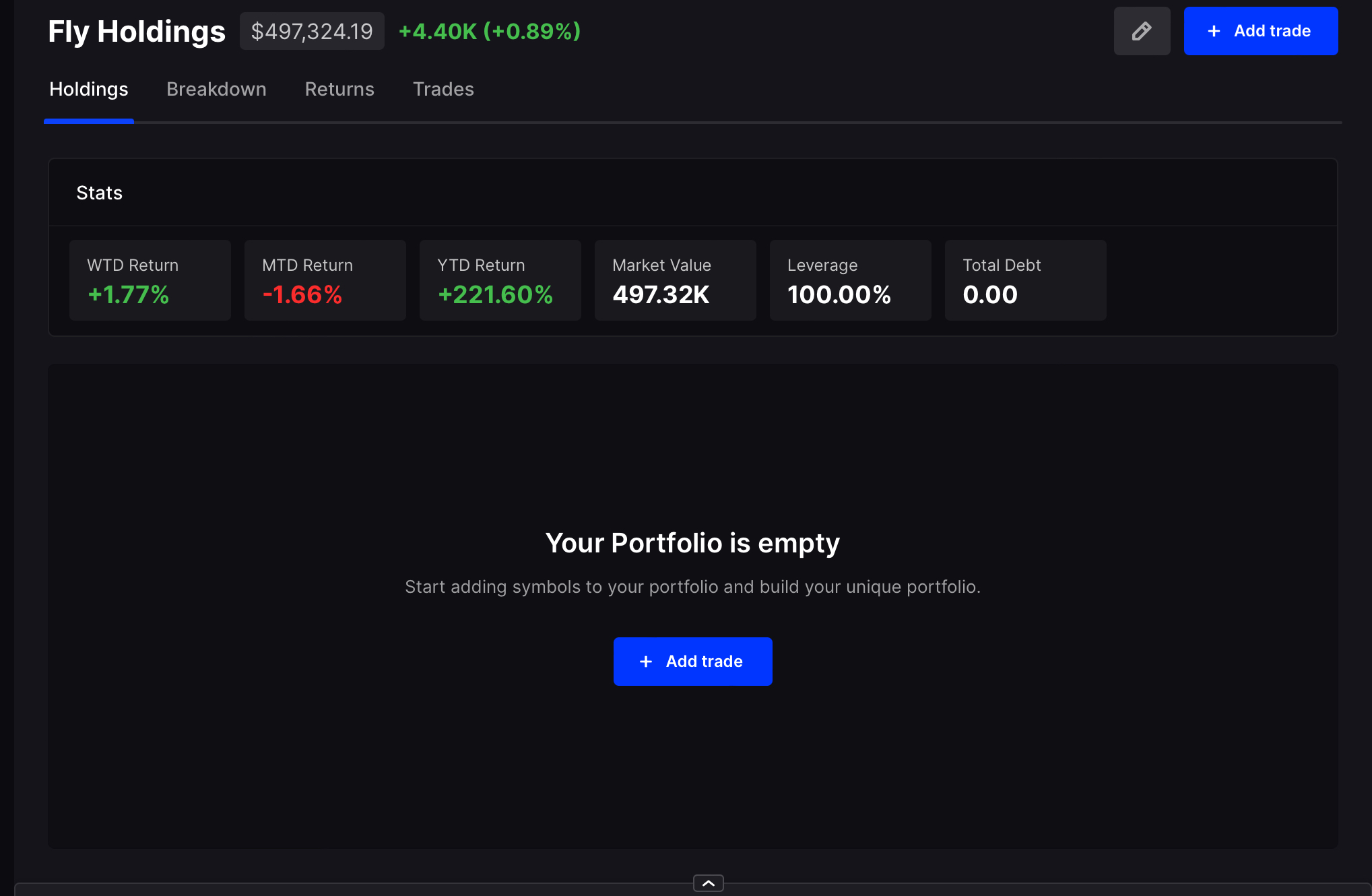 How'd I do it?
Pinned to high screen inside Stocklabs, little to no trading past 10:30am, resuming after 3pm, always hedged.
Today I stepped into the morning 10% TZA, 10% UVXY along my longs. I cleared it out, as I always do and now I wait.
There's no point offering you predictions. I can offer you a system to avoid losses and I don't even need or want you to join Stocklabs for it. Just hedge at the end of the day. There will come a day when there is no need to hedge and it might come soon. If you're inside Stocklabs, you'll know it. But until that day comes, HEDGE UP!
If you enjoy the content at iBankCoin, please follow us on Twitter