Over the past few hours BTC has dropped nearly 10,000 points — ushering in hell for crypto traders who thought they'd make it. Here is the PIN ACTION since midnight eastern time.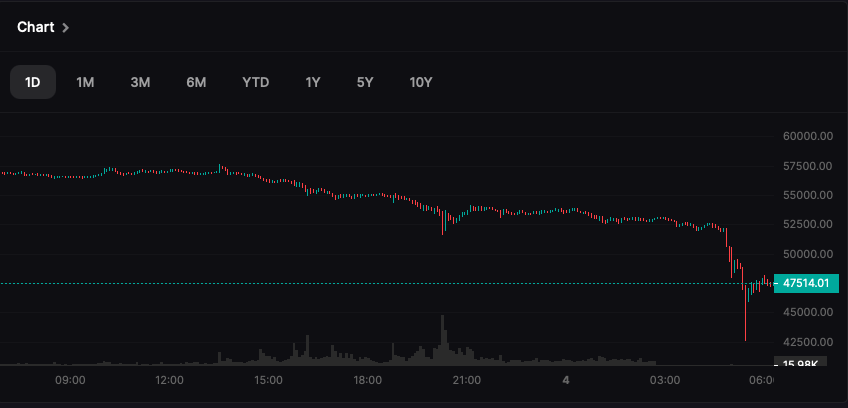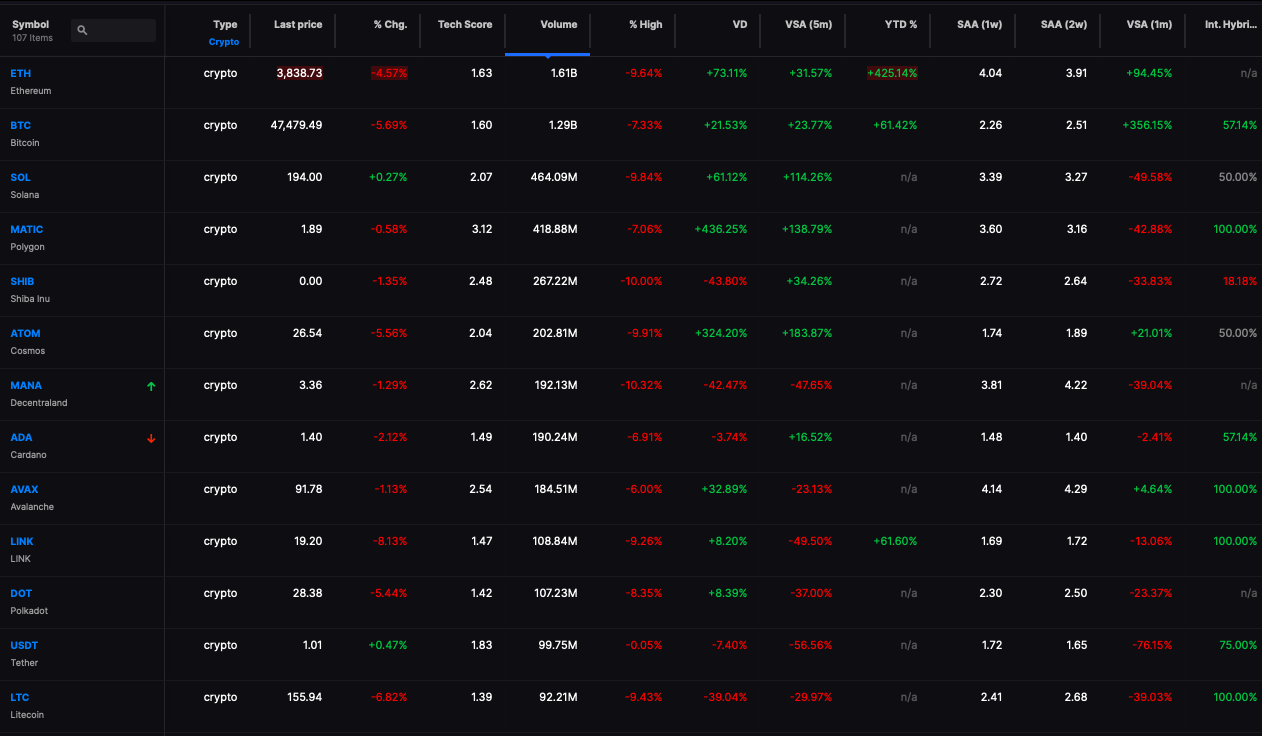 This coincided with the Asians waking up from their slumber. Almost uniformly, as soon as they drank their morning tea — they sold BTC and ETH and shit on coins like LTC. We can only blame this rout, inexorably, on the good people from the orient.
Having much of my liquid net worth tied up in ETH, I do not enjoy seeing it cascade lower. But I can't help but to laugh, in a maniacal way of course. Ethereum will inherit the blockchain and clean up the blood and the guts left by all of the lower quality coins and traders. Those people are dead now, leveraged in Asia, and now we shall rise once again — but this time without them.
The tree of liberty is being replenished with the blood of the weak and mentally handicapped. I will not buy dips because I am not a monkey. I do not throw glasses of water into a large reservoir and expect a tangible opportunity to result from such actions. Instead, I sit and I watch — sticking to my plan of liquidating all of my ETH in 2022.
If you enjoy the content at iBankCoin, please follow us on Twitter