Choosing to ignore my gut instincts and opting for more degeneracy, I now find myself 80% long, 5% short in an inverse ETF, and just 15% cash. My positions are something out of a horror movie. If we are heading back down, I will be annihilated on day 1. I am the front line solider with a rickety sawed off shotgun defending against a battalion of tanks heading my way.
Nevertheless, what can go wrong?
The Dow reversed lower and flatly fucked itself — off by 390. The Nasdaq dove 100 handles in the final hour to close down 50. I booked one trade, MARK +11.5%, and the rest was ALL BUYS.
Dare I say, I might be HOOKED? Stay tuned tomorrow for the final conclusion.
GET YOUR HOOKED Ts in the iBC Merch store now. Coupon Code PEEPEETEE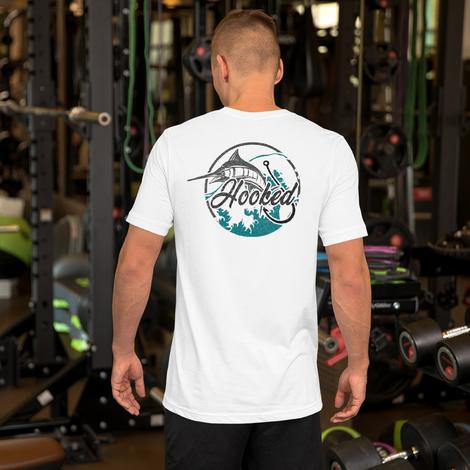 If you enjoy the content at iBankCoin, please follow us on Twitter