This is a high key nerd scene, something that cannot be avoided in men with IQs north of 130.
He built the giga factory 3 in China in just 10 months, thanks to Chinese slave labor.
Stock is lit.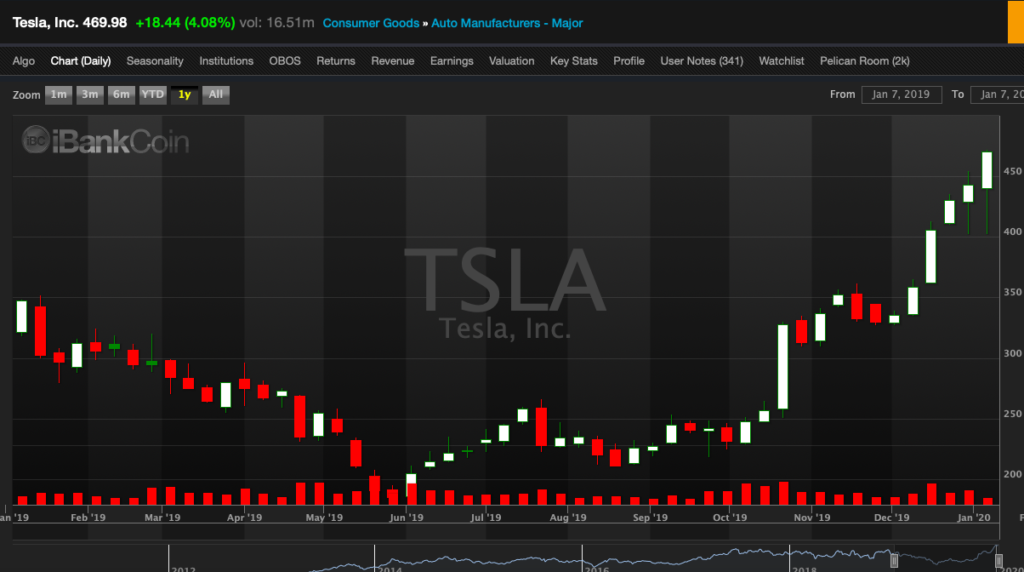 In other news, Elon's other other other company, Neuralink, is planning to INSERT AI CHIPS into humans by next year.
First he lured us in with cool gadgets, cars, flame throwers. Then he killed us.
If you enjoy the content at iBankCoin, please follow us on Twitter