Just like last year this time, rates are fucking soaring again.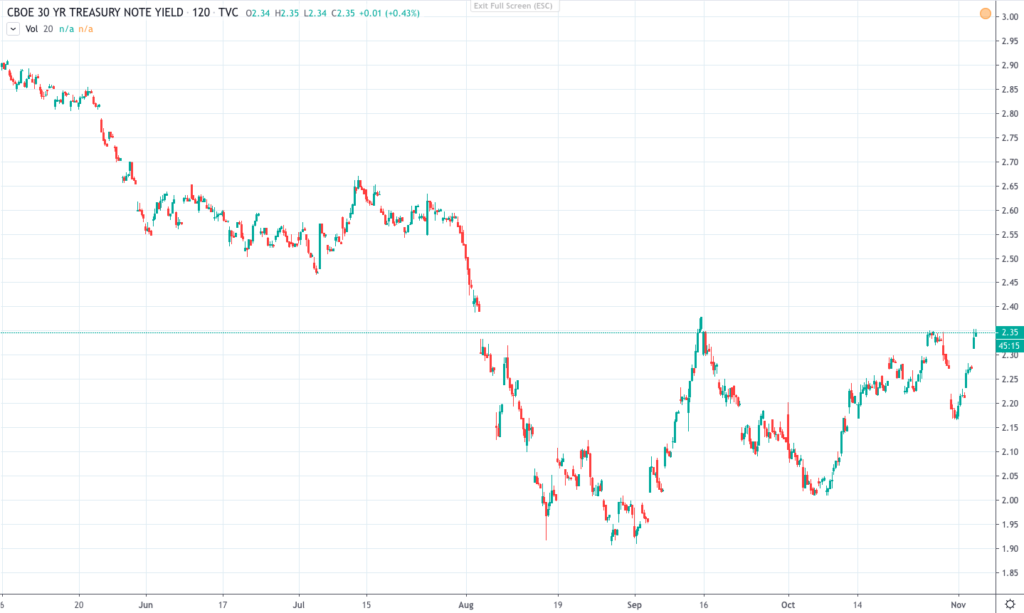 BUT, no one really gives a shit. Right now all we're seeing are Utes are REITs get hit, and some old man cleaning product stocks. The real meat and potatoes, the leveraged loans and junk bonds are unscathed. So, until you can show me some damage in those areas of the market, we are supremely bullish.
That being said, rates are rising and it's causing gold to get smashed to fucking bits. The whole dichotomy between rates and gold is real, so bear that in mind while investing. I had a busy morning — just getting in. Will explore the market now.
If you enjoy the content at iBankCoin, please follow us on Twitter