IT SHOULD BE NOTED, the great big breasted algorithms of Exodus called the bottom to the exact day, yet again. Your systems are shit, in comparison.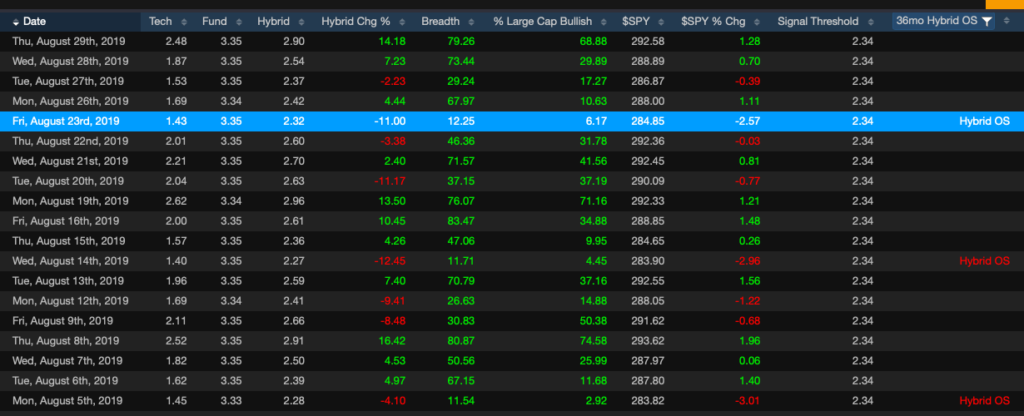 How does this happen?
A Sublime Harmony of Mathematical Precision (SHOMP) is how it happens. We measure stress points in the market and adjust. The algorithms are now humming along, rather sublimely, nailing market bottoms to the exact day — gifting this prize to a select few lads and lassies who've come upon iBankCoin for a nominal fee that is both absurd and charitable.
On my trading end, I can only insist that you establish a ledger to track my wins — truly astounding. My quant, bar-none, leagues and scores above anything your retarded advisors have to offer.
Markets do not bottom on Friday's — they soar!
If you enjoy the content at iBankCoin, please follow us on Twitter