Real quick late night back of the envelope food for thoughts analysis.
Back when gold was there shit, the price to sales ratio for RGLD was 22.8, presently 18.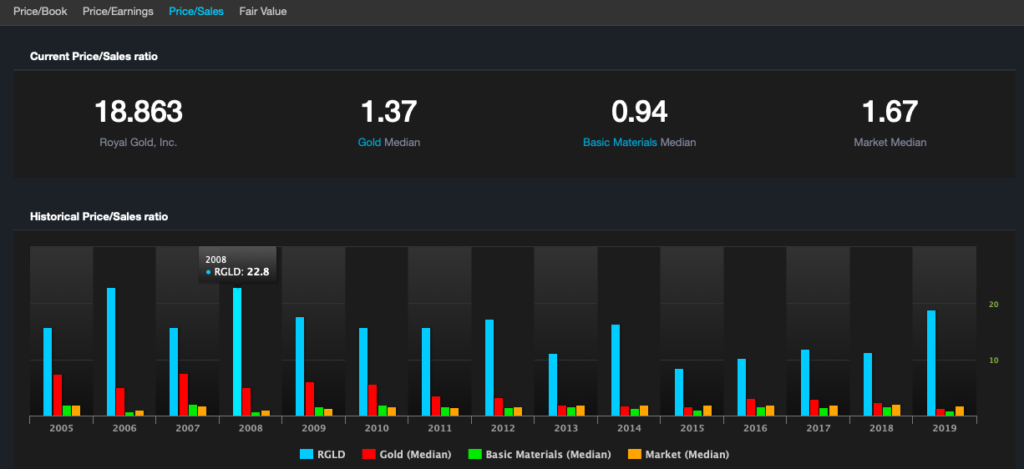 The miners aren't really priced for higher gold, in all actuality. As a point in fact, at 18x sales, RGLD is still 20-25 points cheap, according to the last valuation assigned to it during the last bull market in gold. In spite of the fact RGLD is +50% for the year, it's still 20% undervalued. Some of the junior miners are 50-100% undervalued, based on historical comparisons.
Bottom line: get your dicks out and start going to work on these miners. Whenever the dip, pounce on them. If they rise and appreciate, sit back and smoke your estate pipe. DO NOT SELL. Only morons sell gold in the 2nd inning of an extra inning ballgame.
Good night, fucked faces.
If you enjoy the content at iBankCoin, please follow us on Twitter