Hot fucking day out there, believe me. So hot, it makes me want to send airplanes into Iran for purposes of bombing.
I realize ever since I stopped posting my FREE SUPREME ACE stock ideas here, many of you have gotten downtrodden and quite frankly depressed. Before you Cobain yourselves, rejoice in FREE GIFTS FROM Exodus.
Why does anyone need an algorithmically based system like Exodus? To save time and make money, morons. Instead of sifting thru charts like an imbecile from 1997, I do that work inside of seconds using our ranking system.
Top fucking stocks, top fucking industries.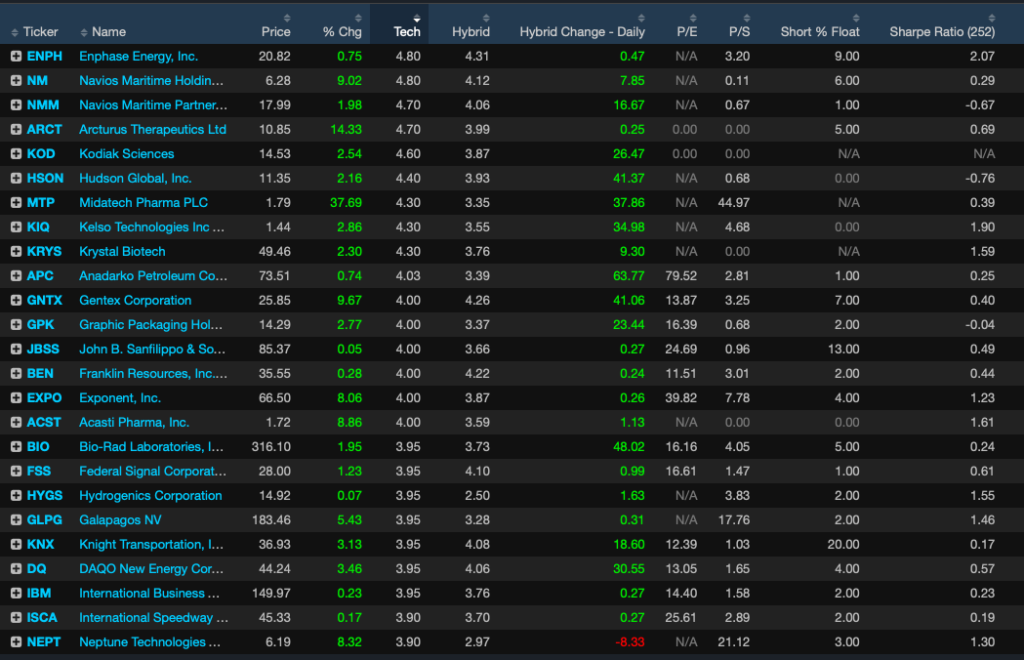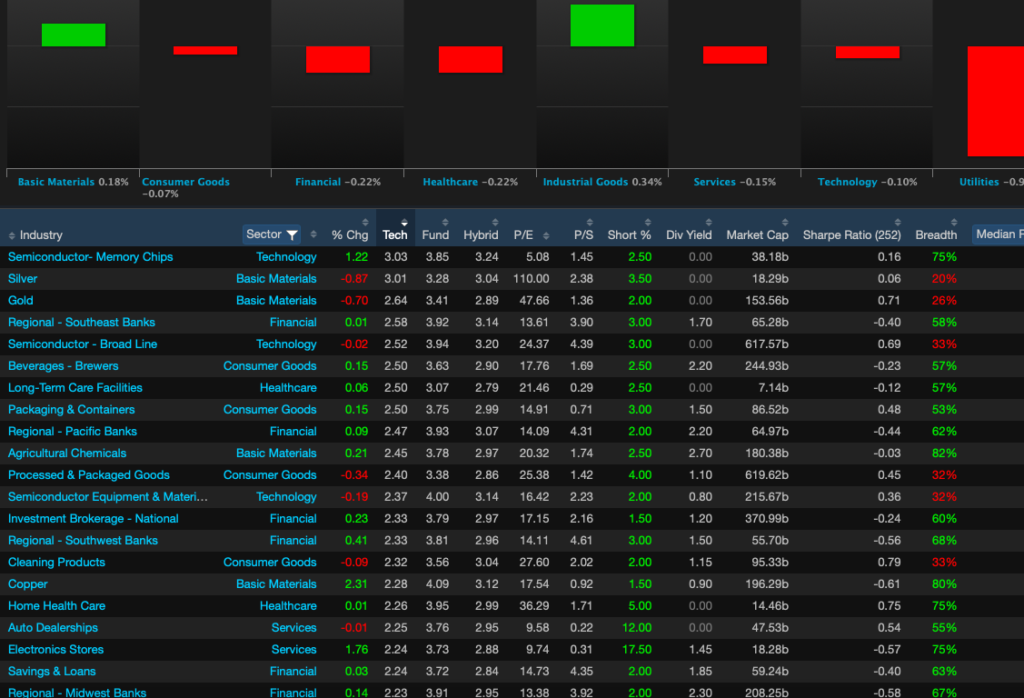 That's where the juice is, so get with the program. All included in the wonderful Exodus platform is The Pelican Room — a place and a time where Le Fly communicates with his underlings and insults them FREE OF CHARGE, and also pals around by offering FREE EGG RECIPES, how to cook like a proper gentleman, and random Hemingway quotes and the life and times of a certain F. Scott Fitzgerald. All of these things, and much much more, in addition to my Godly fucking stock picks, are given FOR FREE inside Exodus for a small fee.
On the agenda today: drinks and meats on the grill. Fuck going out and fuck driving.
If you enjoy the content at iBankCoin, please follow us on Twitter