TLT is hitting fresh 52 week highs today, while oil stocks are down more than 4%.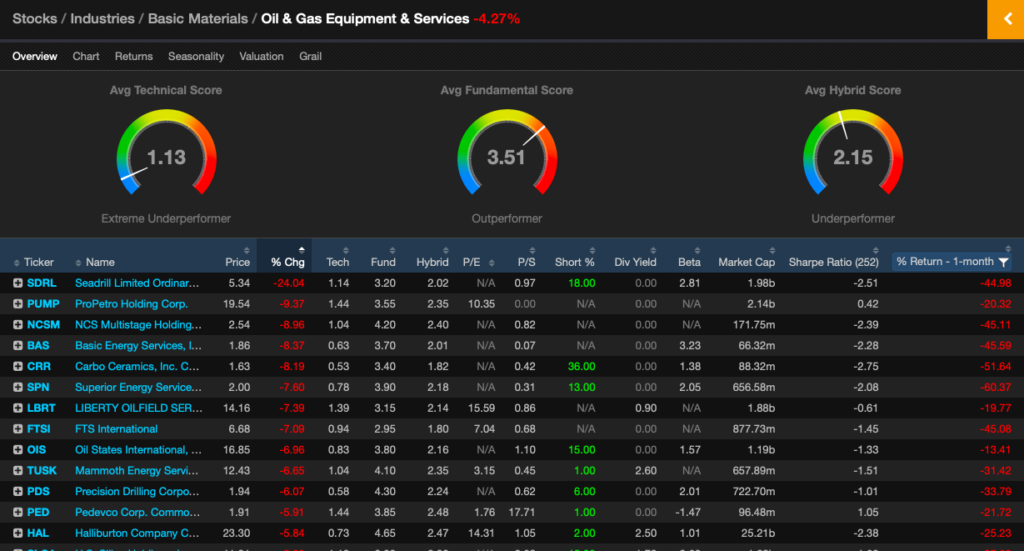 The drubbing in oil is starting to have an effect on HYG — which is lower by 0.57%.
The 10yr is down a staggering 8bps to 2.31%, fresh lows. This of course is good news for dividend payers like ED, TR, and DLR — which is why I bought them yesterday. Valuation expansion is the buzzword for value stocks — an area of the market that should be protected with rates going down.
The news out of China is getting antagonistic.
"If the U.S. would like to keep on negotiating it should, with sincerity, adjust its wrong actions. Only then can talks continue," Ministry of Commerce spokesperson Gao Feng said Thursday in Mandarin, according to a CNBC translation.
We have a rich environment for summer doldrums.
I'm excessively rich today thanks to my DRIP, TVIX, and FAZ positions. Even my ROKU is higher, which is arguably the best growth name out there now. Even my doubled sized LK, Chinese coffee piece of shit, is higher. My birthday is on the 25th of May and I couldn't ask for a better present — me sacking you and crushing your bones into dust.
The big story of the day is oil — getting beaten the fuck out. Everyone is gonna want a piece of my DRIP today.
If you enjoy the content at iBankCoin, please follow us on Twitter