I think it's fair to say Bitcoin has bottomed. Anyone with a solid head on their shoulders and not some empty container of brains knows it's true.
Look at it.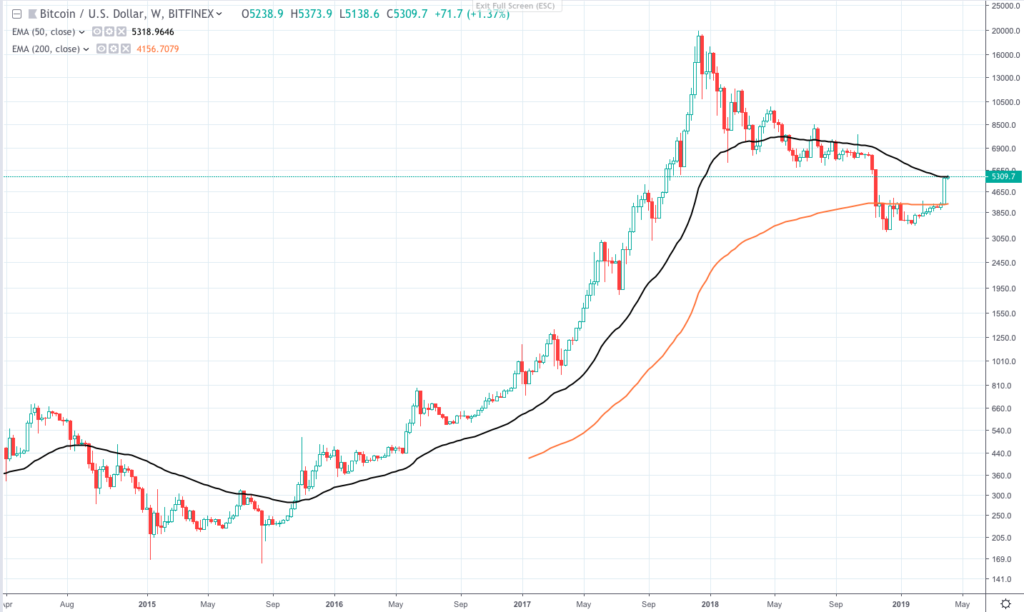 While it's true, people who own crypto-currencies are the laughing stock of the world. Wall Street ruined their party, pissed in their punch, and shit on their lawn. But all bad things end in time and perhaps it's time for revenge of the nerds — as the digital currency presses higher and increases it's attractiveness for degenerate gamblers.
Personally, I have a portfolio of shitcoins, but really prefer to play this move via the stock market. OSTK is my preferred method. Keep an eye on it today and tomorrow — for the stock is cheap and all of the weak disabled hands sold out of it yesterday.
If you enjoy the content at iBankCoin, please follow us on Twitter